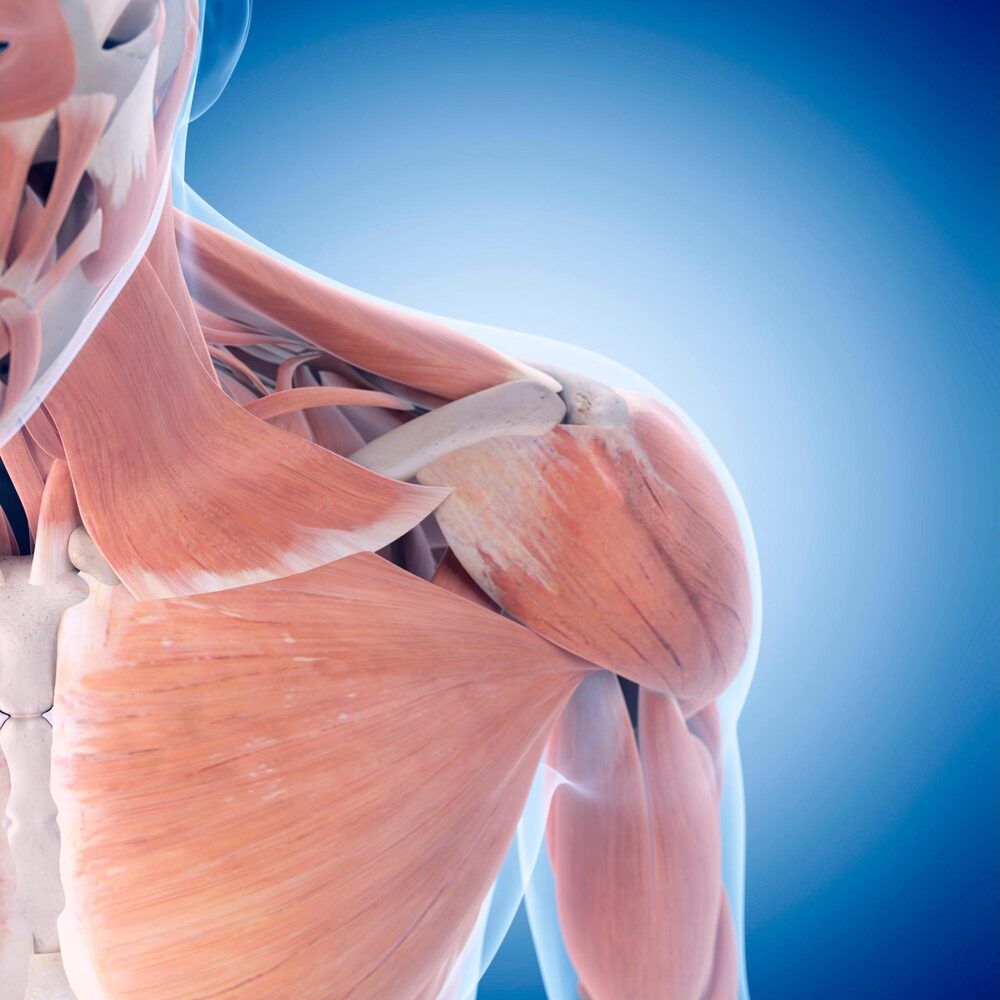 In the myofiber-specific model, they found that adding the Yamanaka factors accelerated muscle regeneration in mice by reducing the levels of a protein called Wnt4 in the niche, which in turn activated the satellite cells.
---
Salk research reveals clues about molecular changes underlying muscle loss tied to aging.
One of the many effects of aging is loss of muscle mass, which contributes to disability in older people. To counter this loss, scientists at the Salk Institute are studying ways to accelerate the regeneration of muscle tissue, using a combination of molecular compounds that are commonly used in stem-cell research.
In a study published on May 25, 2021, in Nature Communications, the investigators showed that using these compounds increased the regeneration of muscle cells in mice by activating the precursors of muscle cells, called myogenic progenitors. Although more work is needed before this approach can be applied in humans, the research provides insight into the underlying mechanisms related to muscle regeneration and growth and could one day help athletes as well as aging adults regenerate tissue more effectively.