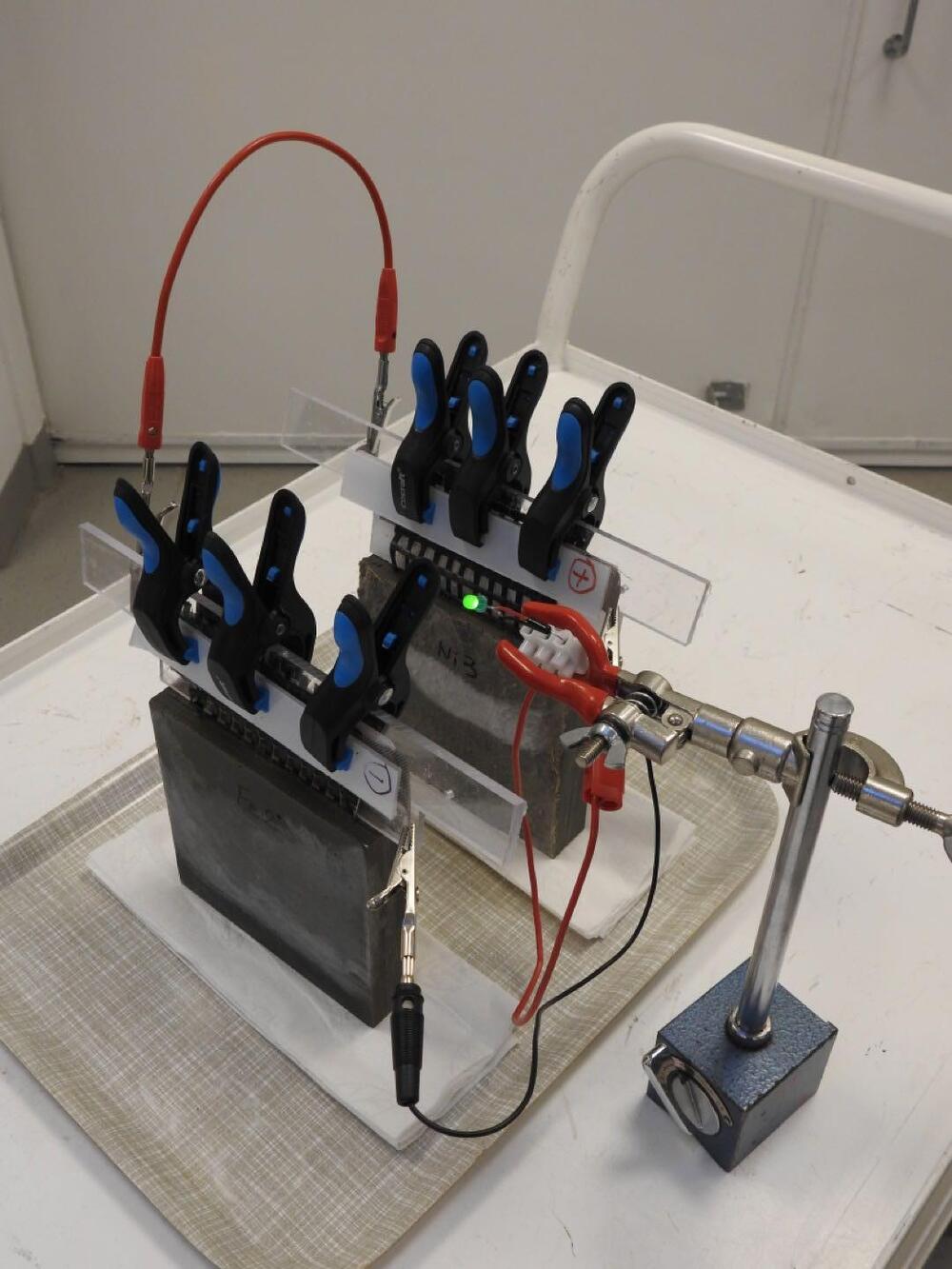 One of the more interesting areas of battery research centers on how these devices can not just store energy, but also double as structural components. We've seen some impressive examples of this that could be worked into electric vehicles, and now scientists in Sweden have applied this type of thinking to big buildings, demonstrating a novel type of cement-based battery that could see large structures constructed from functional concrete.
The research was carried out at Chalmers University of Technology, where scientists were working on developing more sustainable building materials, with a particular focus on concrete. As the world's most widely-used material and one that is very energy intensive to produce, we're seeing a lot of research into how the carbon footprint of concrete could be reduced, and the authors of this new study have come up with an interesting potential solution.
Like regular concrete, it starts with a cement-based mixture, but one spiked with small amounts of short carbon fibers to add conductivity and flexural strength. Also incorporated into the mix are a pair of carbon fiber meshes, one coated in iron to act as the battery's anode and the other coated in nickel to act as the cathode. As the battery's two electrodes, these ferry electrons back and forward as the device is charged and discharged.