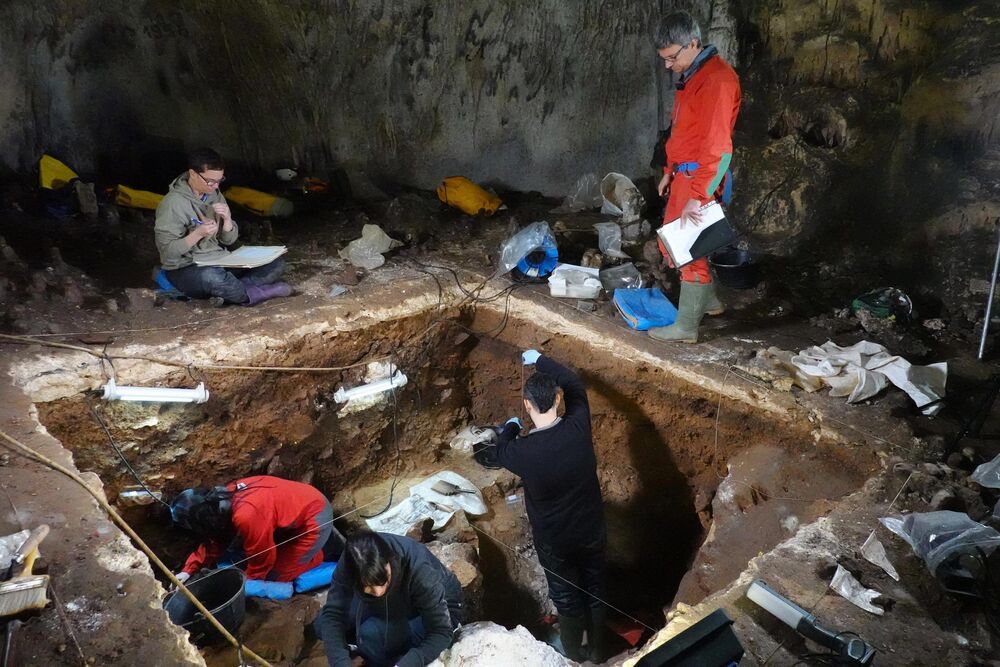 For the first time, scientists have succeeded in extracting and analyzing Neandertal chromosomal DNA preserved in cave sediments.
The field of ancient DNA has revealed important aspects of our evolutionary past, including our relationships with our distant cousins, Denisovans, and Neandertals. These studies have relied on DNA from bones and teeth, which store DNA and protect it from the environment. But such skeletal remains are exceedingly rare, leaving large parts of human history inaccessible to genetic analysis.
To fill these gaps, researchers at the Max Planck Institute for Evolutionary Anthropology developed new methods for enriching and analyzing human nuclear DNA from sediments, which are abundant at almost every archaeological site. Until now, only mitochondrial DNA has been recovered from archaeological sediments, but this is of limited value for studying population relationships. The advent of nuclear DNA analyses of sediments provides new opportunities to investigate the deep human past.