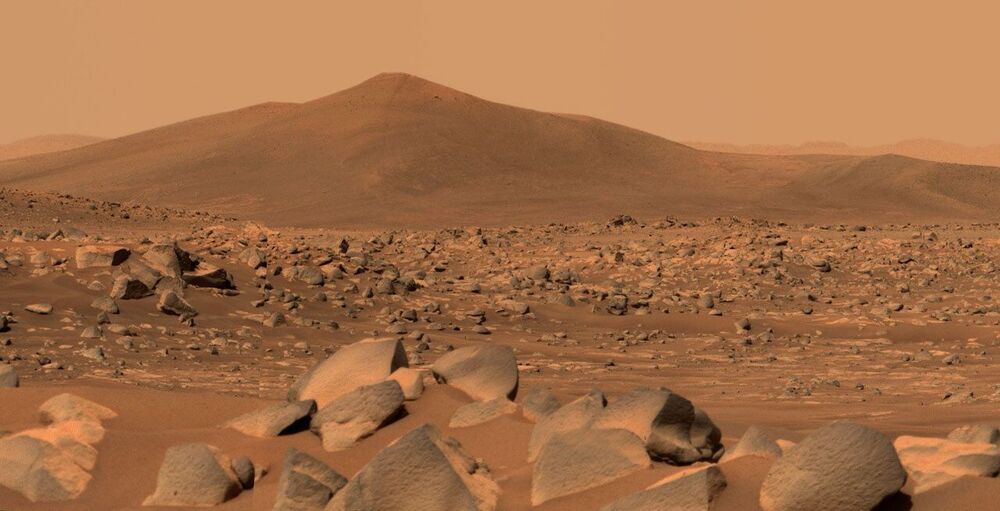 NASA's newest Mars rover is beginning to study the floor of an ancient crater that once held a lake.
NASA's Perseverance rover has been busy serving as a communications base station for the Ingenuity Mars Helicopter and documenting the rotorcraft's historic flights. But the rover has also been busy focusing its science instruments on rocks that lay on the floor of Jezero Crater.
What insights they turn up will help scientists create a timeline of when an ancient lake formed there, when it dried, and when sediment began piling up in the delta that formed in the crater long ago. Understanding this timeline should help date rock samples – to be collected later in the mission – that might preserve a record of ancient microbes.