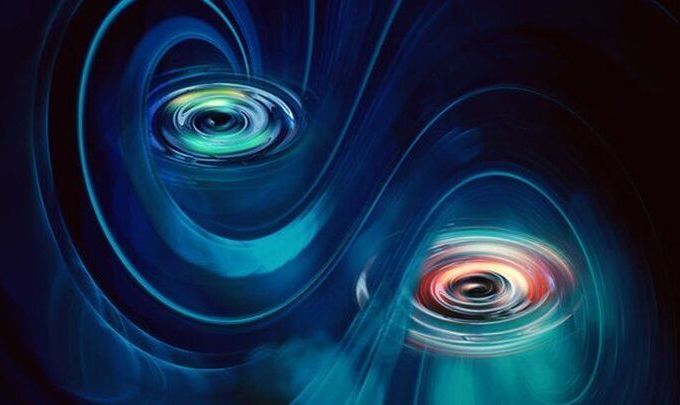 Quantum entanglement is the binding together of two particles or objects, even though they may be far apart – their respective properties are linked in a way that's not possible under the rules of classical physics.
It's a weird phenomenon that Einstein described as "spooky action at a distance", but its weirdness is what makes it so fascinating to scientists. In new research, quantum entanglement has been directly observed and recorded at the macroscopic scale – a scale much bigger than the subatomic particles normally associated with entanglement.
The dimensions involved are still very small from our perspective – these experiments involved two tiny aluminum drums one-fifth the width of a human hair – but in the realm of quantum physics they're absolutely huge.