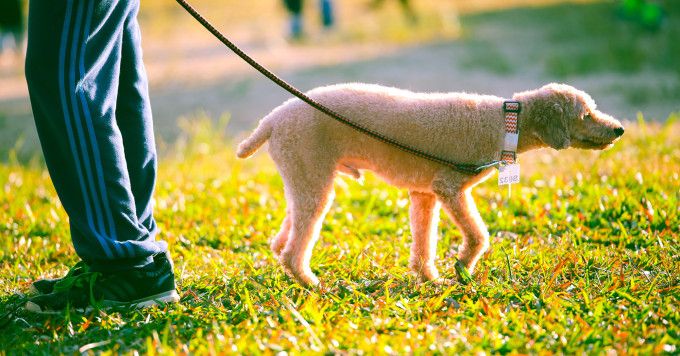 Scientists said the findings indicated that the virus likely recently jumped from animals to humans, but stressed that additional studies are necessary.
---
Scientists have reportedly discovered a new kind of coronavirus that is believed to have originated in dogs – in what may be the eighth unique form of the bug known to cause disease in humans.
Researchers in a study published in the Clinical Infectious Diseases journal said their findings from patients hospitalized with pneumonia in 2017–2018 underscored the public health threat of animal coronaviruses, Reuters reported.
They said they had tested nasal swab samples taken from 301 pneumonia patients at a hospital in the east Malaysian state of Sarawak.