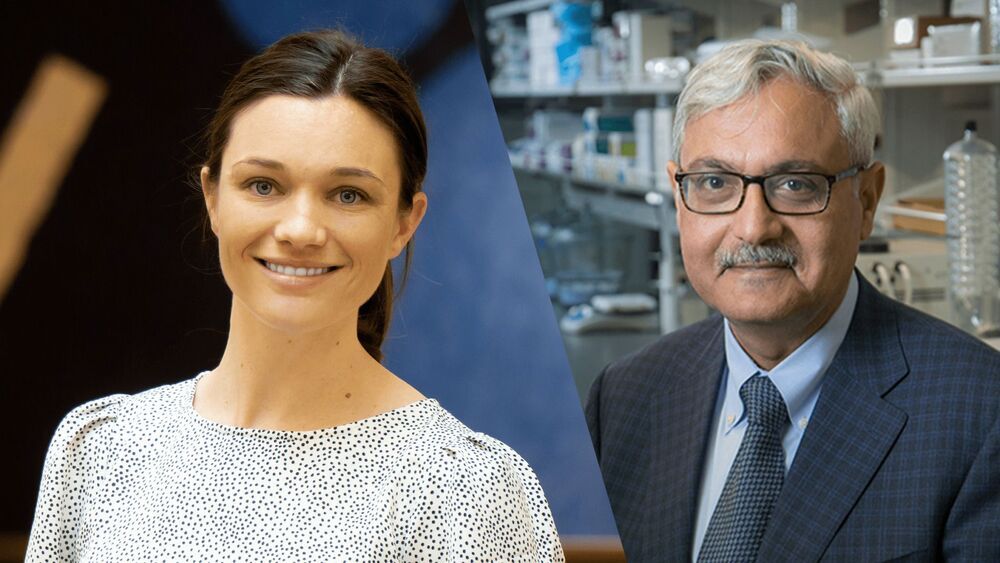 Genetic treatments are difficult to produce without facilities.
---
Af­ter Kel­li Lug­in­buhl fin­ished her PhD, her ad­vi­sor, Duke bio­engi­neer and Phase­Bio co-founder Ashutosh Chilkoti, sat her down and asked if she want­ed to launch and then run a com­pa­ny. Chilkoti had a once-ob­scure tech­nol­o­gy he and the ven­ture cap­i­tal­ist Joe McMa­hon thought could form the ba­sis of his sec­ond com­pa­ny and fi­nal­ly pay huge div­i­dends. Lug­in­buhl knew the tech from years in his lab and was al­ready look­ing for biotech jobs. It all added up.
Three years, some strate­giz­ing, and 10 or so pitch meet­ings lat­er, the trio is launch­ing Isol­ere Bio, with $7 mil­lion in seed fund­ing led by North­pond Ven­tures and tech­nol­o­gy they be­lieve can al­low gene ther­a­py com­pa­nies to vast­ly in­crease the num­ber of dos­es they can pro­duce. It's one po­ten­tial so­lu­tion to a slow-boil­ing cri­sis that has be­come in­creas­ing­ly acute, as new com­pa­nies strug­gle to get the ma­te­ri­als they need for tri­als and some com­mon dis­eases re­main the­o­ret­i­cal­ly un­fix­able by gene ther­a­py, be­cause com­pa­nies would nev­er be able to make enough dos­es for that many patients.
The prob­lem is par­tial­ly that the fa­cil­i­ties don't yet ex­ist to pro­duce this much of gene ther­a­py. Ex­perts, how­ev­er, al­so point to an­ti­quat­ed man­u­fac­tur­ing processes.