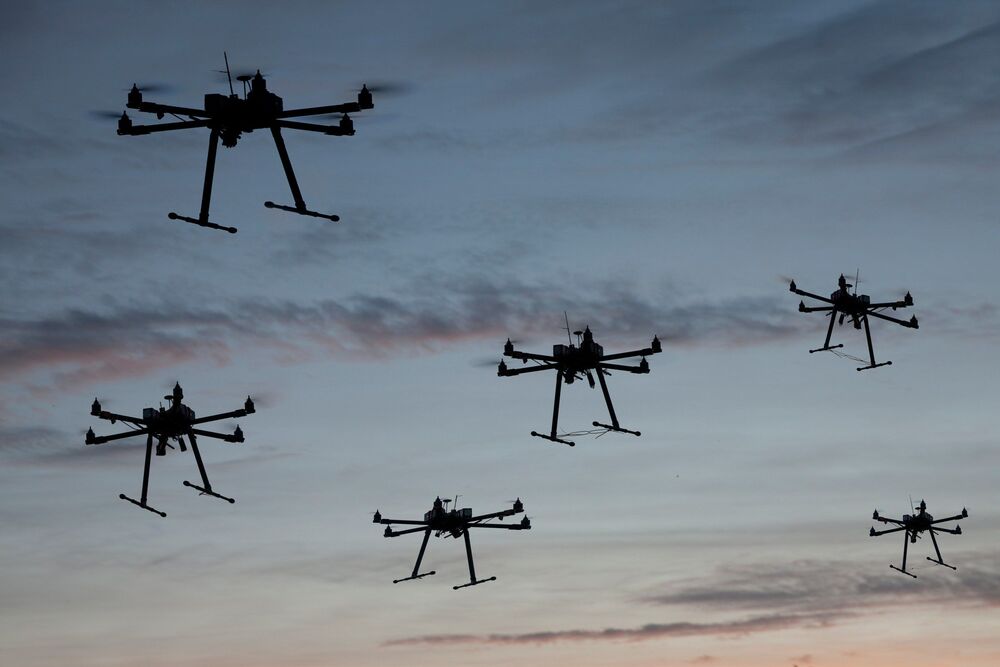 Last August, several dozen military drones and tanklike robots took to the skies and roads 40 miles south of Seattle. Their mission: Find terrorists suspected of hiding among several buildings.
So many robots were involved in the operation that no human operator could keep a close eye on all of them. So they were given instructions to find—and eliminate—enemy combatants when necessary.
The mission was just an exercise, organized by the Defense Advanced Research Projects Agency, a blue-sky research division of the Pentagon; the robots were armed with nothing more lethal than radio transmitters designed to simulate interactions with both friendly and enemy robots.