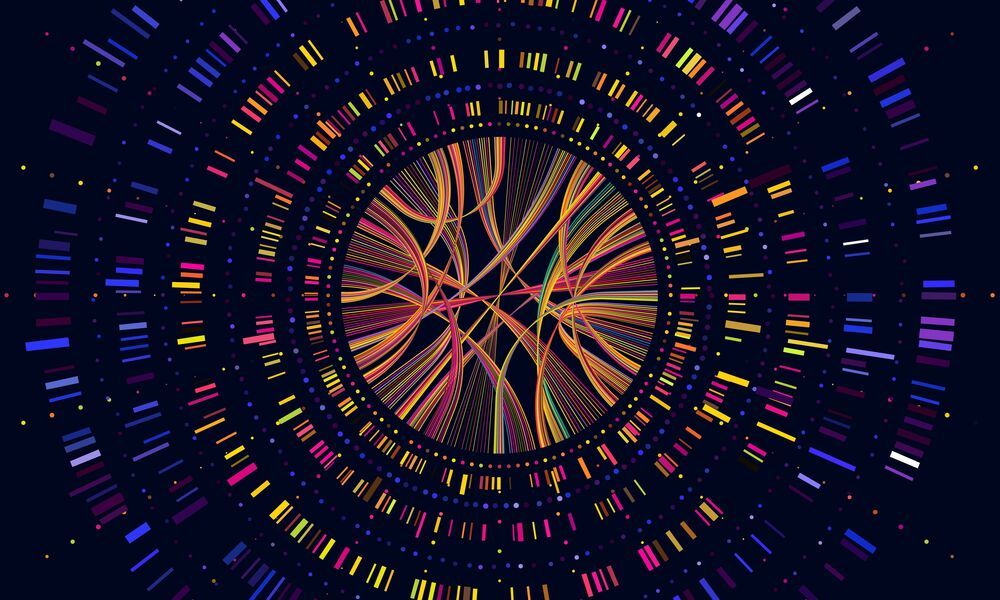 Automated data searches and new customized patient care are the future of cancer treatment.
---
Each day information floods into every cancer clinic. Oncologists are scrambling for new ways to tap it to deliver the best of modern cancer care.
This article was produced by Hackensack Meridian Health in partnership with Scientific American Custom Media, a division separate from the magazine's board of editors.