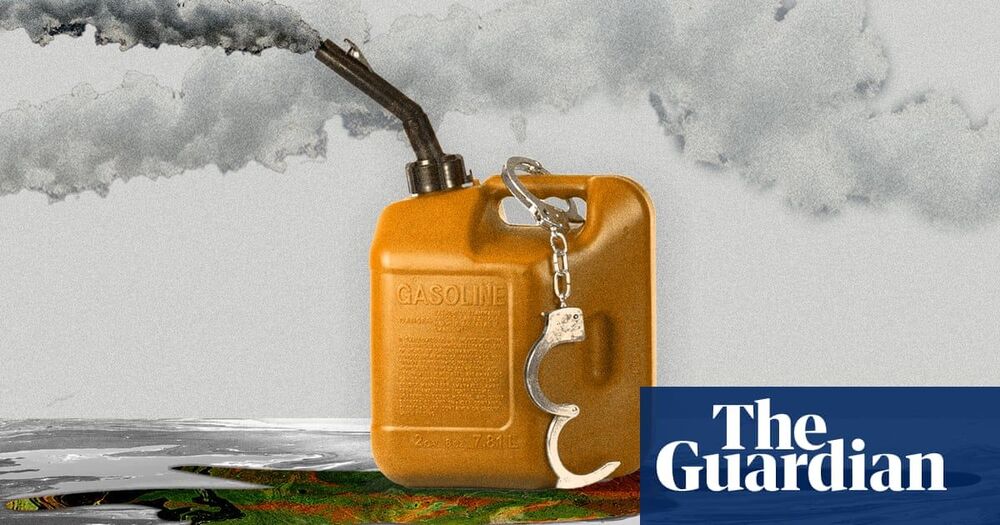 Almost all the lawsuits draw on the oil industry's own records as the foundation for claims that it covered up the growing threat to life caused by its products.
Shell, like other oil companies, had decades to prepare for those consequences after it was forewarned by its own research. In 1958, one of its executives, Charles Jones, presented a paper to the industry's trade group, the American Petroleum Institute (API), warning about increased carbon emissions from car exhaust. Other research followed through the 1960s, leading a White House advisory committee to express concern at measurable and perhaps marked changes in climate by 2000.
---
With an unprecedented wave of lawsuits, America's petroleum giants face a reckoning for the environmental devastation caused by fossil fuels – and covering up what they knew along the way.