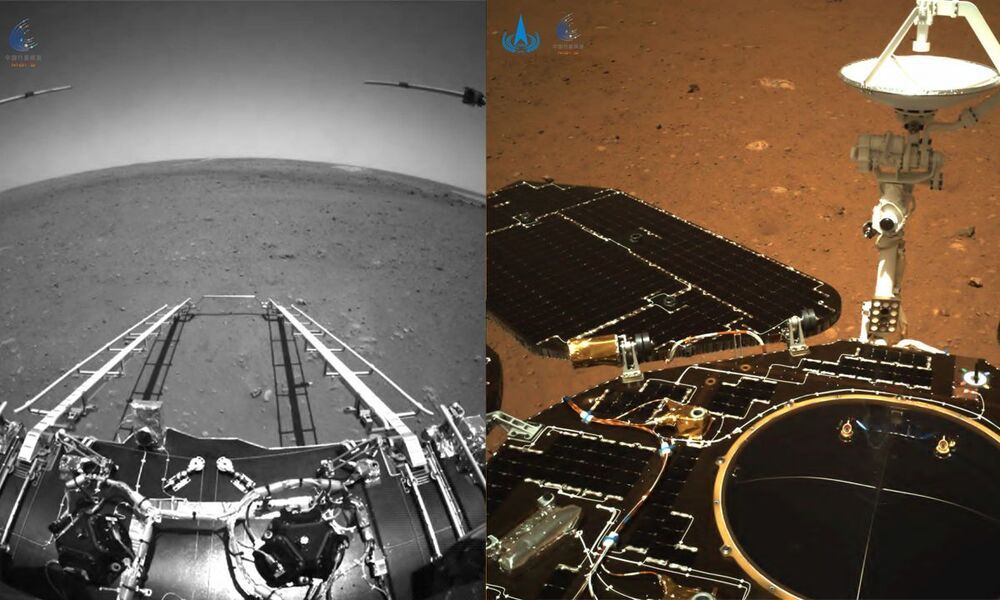 China's prime rocket manufacturer has unveiled a roadmap for the country's future manned Mars exploration missions, which not only includes manned landing missions but also Mars base building.
Wang Xiaojun, head of the state-owned China Academy of Launch Vehicle Technology (CALT), outlined the plans in his speech themed "The Space Transportation System of Human Mars Exploration" at the Global Space Exploration Conference (GLEX 2021) via a virtual link, the academy told the Global Times on Wednesday.
After reviewing the successful mission of the Tianwen-1 probe mission, the country's first interplanetary exploration that achieved a successful orbiting, landing and roving the Red Planet all in one go, Wang introduced the three-step plan for future Mars expedition.