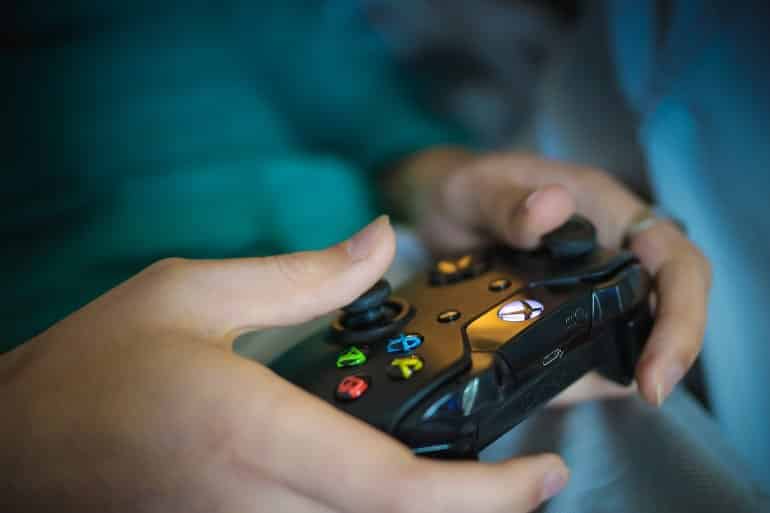 Perhaps better than medication.
---
Summary: Inexpensive, commercial video games may help those suffering from anxiety and depression to combat their symptoms. Researchers found that, in addition to conventional games, virtual reality games could help people overcome mental health problems.
Source: Lero
Popular video games have the potential to provide low-cost, easy access, effective and stigma-free support for some mental health issues, researchers at Lero, the Science Foundation Ireland Research Centre for Software, have found.
The team at Lero, a world leader in connected-health research, said video games could be used where conventional therapies are not available because of cost or location, or as an addition to traditional therapeutic treatments for depression or anxiety.