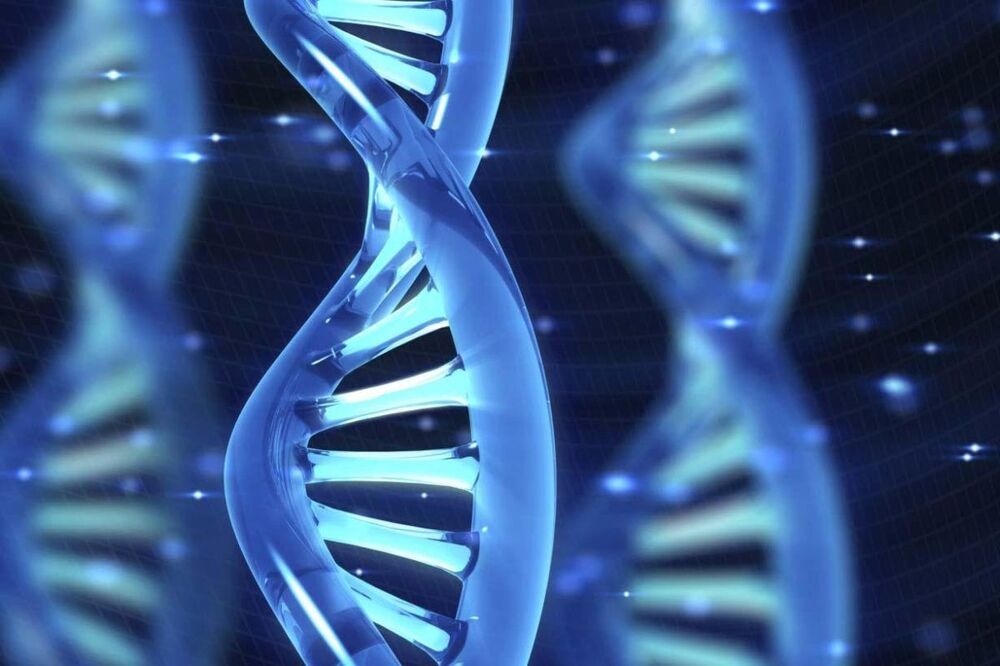 Circa 2013 o.,.o.
---
Inked fingerprints on paper forms. We've come a long way from the days when that was the height of forensic technology.
GE is light years ahead after launching a breakthrough portable DNA scanner at the 25th World Congress of the International Society for Forensic Genetics in Melbourne in early September.
The scanner uses a new process called microfluidics to present a DNA analysis and database match in only 85 minutes — a process that used to take at least 48 hours.