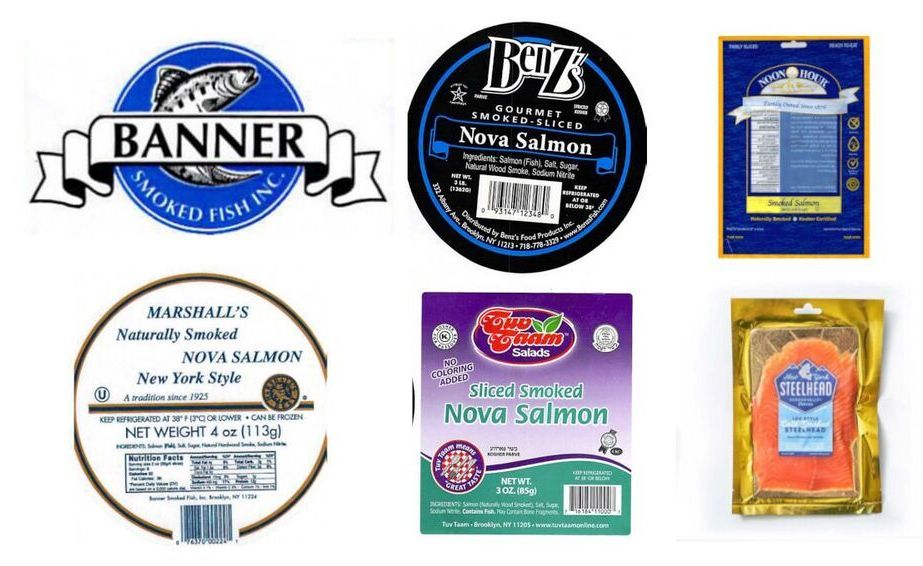 Banner Smoked Fish Inc. is recalling 43 of its s moked fish products in all package sizes, all package types and all lots, because of a potential Listeria monocytogenes contamination.
The problem was discovered through FDA routine inspection, and the products were found to be processed under unsanitary condition.
The recalled smoked fish were distributed through retail stores and also online in the New York, New Jersey, Illinois, Pennsylvania, California, Florida, Nebraska, Arizona, Massachusetts, Maryland, Virginia, Nevada, Oregon, Wisconsin, North Carolina, South Carolina and Georgia.