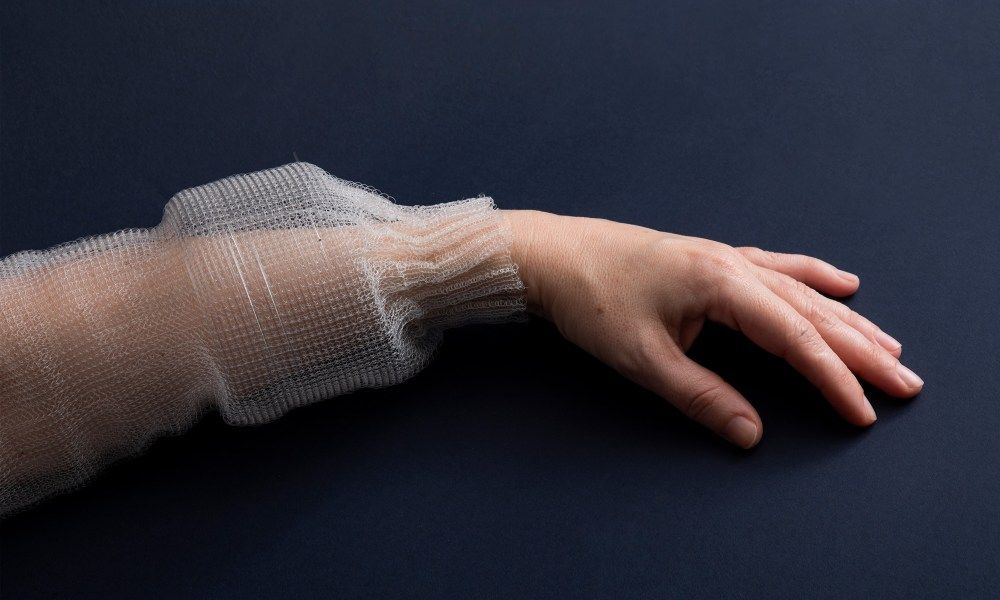 Global Automobile Infotainment System Market 2020 Industry Research, Review, Growth, Segmentation, Key Players Analysis and Forecast to 2025.
---
MIT researchers have developed the first fiber with digital capabilities that is able to capture, store, analyze and derive activity after it has been sewn into a shirt.
Yoel Fink, professor of materials science and electrical engineering, lead researcher at the Electronics Research Laboratory and lead author of the study, says digital fibers expand the possibilities for fabrics to uncover the context of hidden patterns in the human body that could be used for monitoring physical performance, medical conclusions and early disease detection are used.
Or you can keep your wedding music one day in the dress you wore on the big day – more on that later.