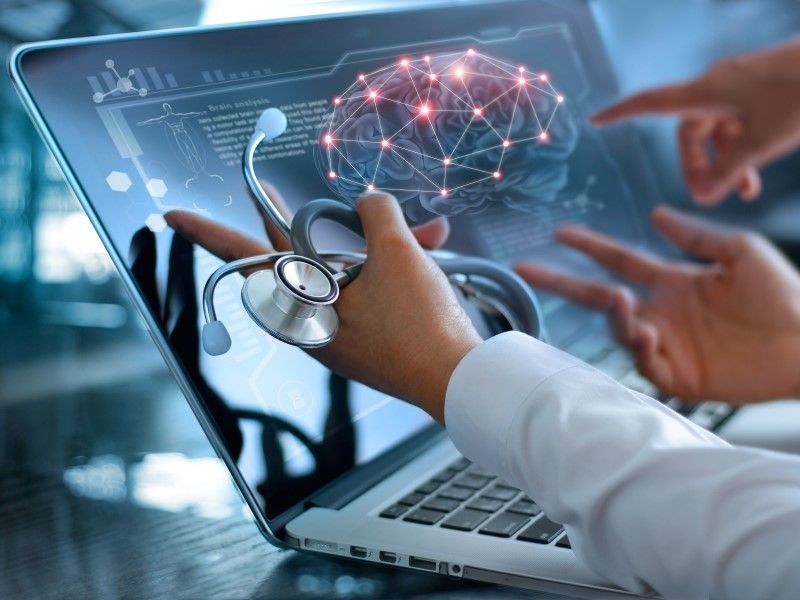 Google has invested heavily in healthcare. I think in the end, they will be the ultimate profile provider for users. Just connect your electronic health record with your personal profile combined with Fitbit wearable technologies.
---
Google has made moves to expand its presence in the healthcare sector during the last 12 months, including multiple partnerships with health systems, several new product launches and efforts to facilitate the country's COVID-19 vaccine rollout.
Below is a timeline of Google's key healthcare moves reported by Becker's Hospital Review since June 2020.
June 18, 2020: Google sister company Verily developed a program to help employees and students safely return to offices and shared spaces while monitoring for COVID-19. The program, dubbed Healthy at Work, is powered by Verily's software and COVID-19 testing infrastructure.