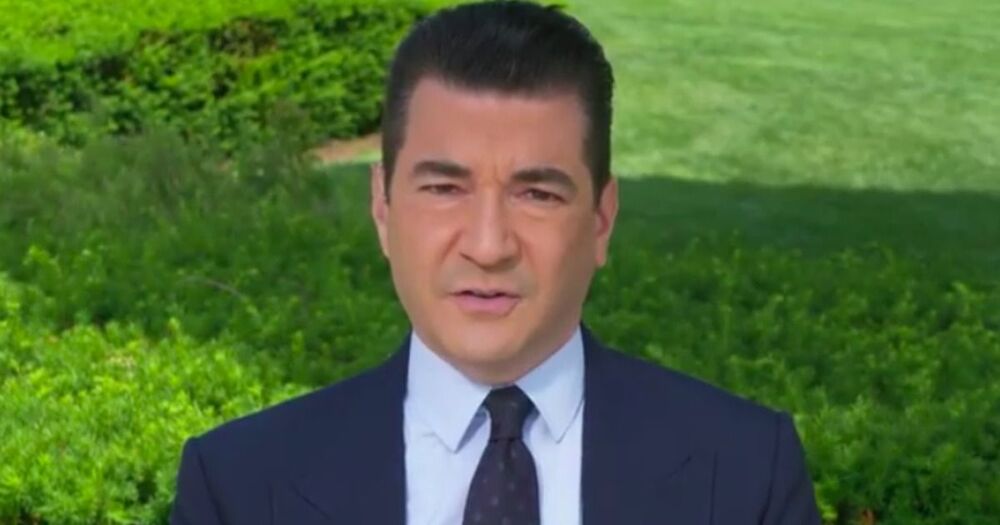 Washington — As the U.S. continues to navigate its way through the COVID-19 pandemic, Dr. Scott Gottlieb, the former commissioner of the Food and Drug Administration, said areas of the country could experience "very dense outbreaks" with the concerning Delta variant continuing to circulate.
"It's going to be hyper-regionalized, where there are certain pockets of the country [where] we can have very dense outbreaks," Gottlieb said Sunday on CBS News' "Face the Nation."
The most vulnerable areas continue to be those with low vaccination rates and low rates of immunity from prior infections. According to the Centers for Disease Control and Prevention, many southern states have vaccination rates that lag behind the national average.