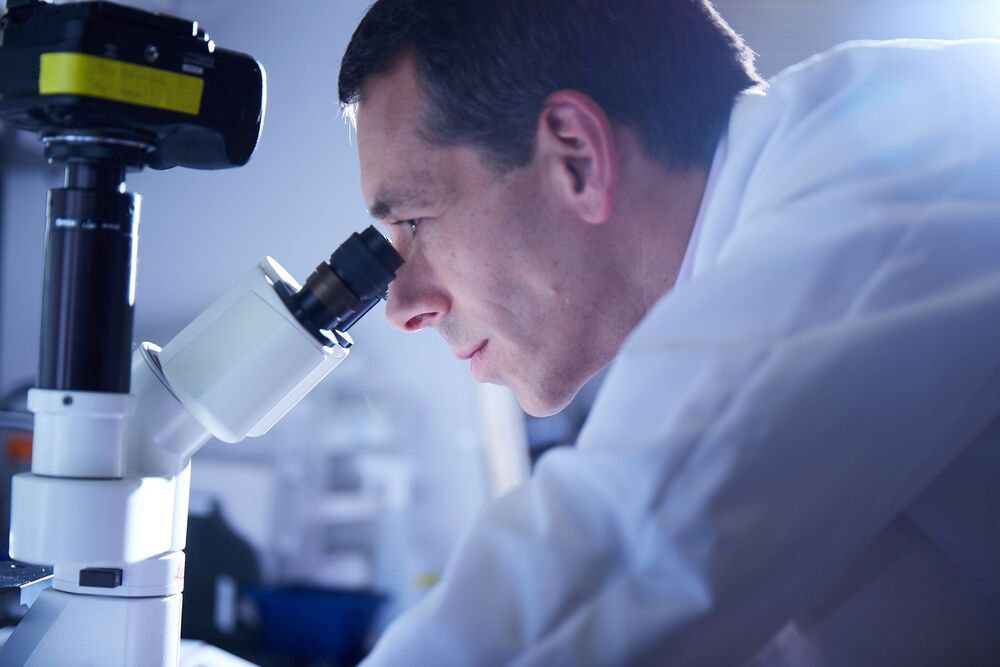 STANFORD, Calif. — A groundbreaking "superhero" vaccine inspired by the DNA code of Olympic athletes could help transform society over the next decade, a top genetic scientist claims.
The vaccine would provide lifelong protection against three of the top ten leading causes of death, according to Euan Ashley, professor of medicine and genetics at Stanford University. The so-called "superhero" jab could offer simultaneous, long-term protection against heart disease, stroke, Alzheimer's disease, and liver disease, thanks to advances in genetic engineering.
This breakthrough treatment would deliver the blueprint of "ideal" cells from men and women whose genes are more disease-resistant than those of the average person, together with an "instruction manual" to help the body "repair, tweak and improve" its own versions. A single dose could lead to a "body-wide genetic upgrade" that would cut the risk of premature death in some adults by as much as 50 percent.