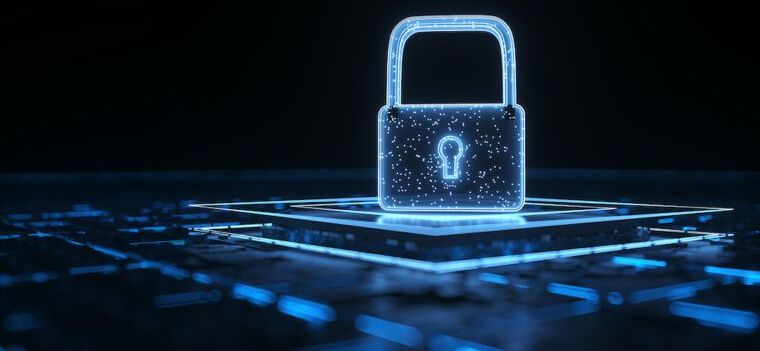 Typically abbreviated as TLS, Transport Layer Security uses strong encryption to prove that an end user is connected to an authentic server belonging to a specific service (such as Google or Bank of America) and not an impostor masquerading as that service. TLS also encrypts data as it travels between an end user and a server to ensure that people who can monitor the connection can't read or tamper with the contents. With millions of servers relying on it, TLS is a cornerstone of online security.
In a research paper published on Wednesday, Brinkmann and seven other researchers investigated the feasibility of using what they call cross-protocol attacks to bypass TLS protections. The technique involves an MitM attacker redirecting cross-origin HTTP requests to servers that communicate over SMTP, IMAP, POP3, or FTP, or another communication protocol.
The main components of the attack are the client application used by the targeted end user, denoted as C; the server the target intended to visit, denoted as Sint; and the substitute server, a machine that connects using SMTP, FTP, or another protocol that's different from the one serverint uses but with the same domain listed in its TLS certificate.