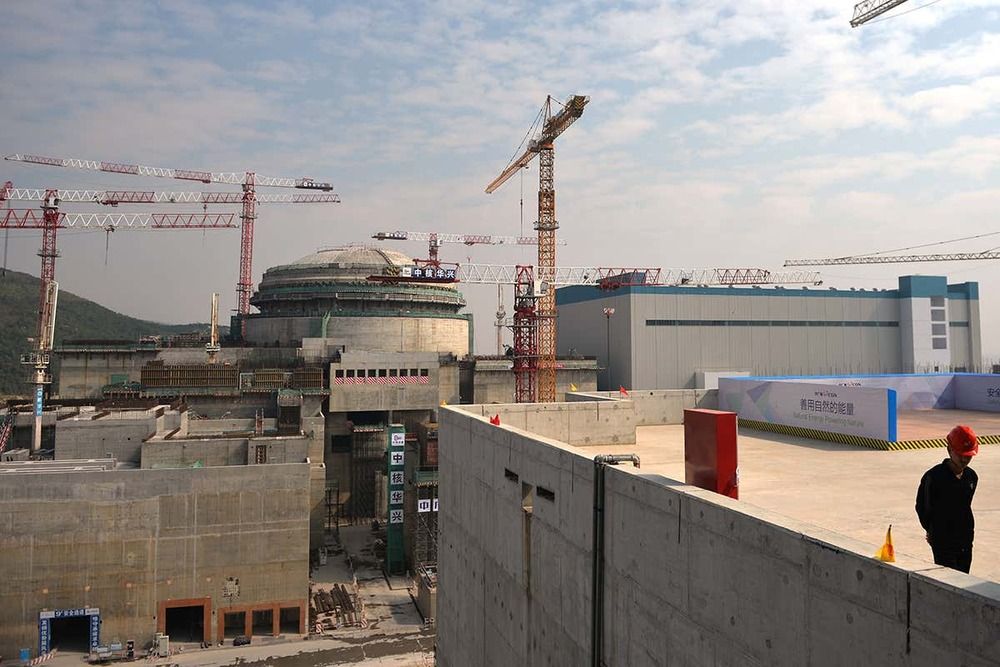 Hopefully it isn't too bad.
😅
---
One of the companies involved in a new nuclear reactor at Taishan in Guangdong, China, has written to the US government warning of an "imminent radiological threat" at the plant. The memo from French firm Framatome to the US Department of Energy, first reported by CNN, said Chinese authorities were raising acceptable radiation limits around the power station, to avoid shutting the reactor down. How serious is the issue, and should you be worried?
Do we know what's causing the problem?
Framatome parent firm EDF, which has a 30 per cent stake in the company that owns the plant, said yesterday that the problem appears to be an issue with one or more of the fuel rods. It appears there is a potential hole in the casing of the fuel rods, which contain the uranium used to create a fission reaction. In a statement, EDF said there had been an "increase in the concentration of certain noble gases in the primary circuit" in reactor number one at the power station. The primary circuit is the part of the plant that transfers heat from the reactor to water, generating steam and producing electricity. The noble gases include krypton and xenon.