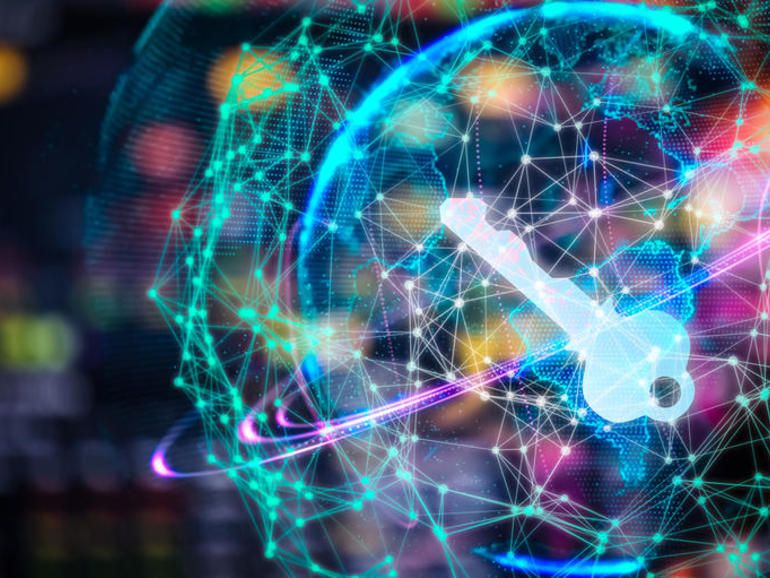 Microsoft has galvanised policy makers across seven Asia-Pacific markets, including Singapore and Indonesia, in a bid to facilitate the sharing of threat intelligence and resources amongst their respective public sector. The US software vendor says "collective" efforts across the region are critical in combating cybersecurity threats, which are inevitable in an increasingly interconnected world.
It noted that Asia-Pacific saw malware and ransomware attacks at higher frequencies, clocking 1.6 and 1.7 times higher, respectively. than the global average. Citing numbers from its 2019 threat report, Microsoft said developing markets such as Indonesia, India, and Sri Lanka were most vulnerable to such threats that year.
It added that cybercrime not only resulted in financial losses and brought down operations, but also posed risks to national security and eroded trust in digital economies.