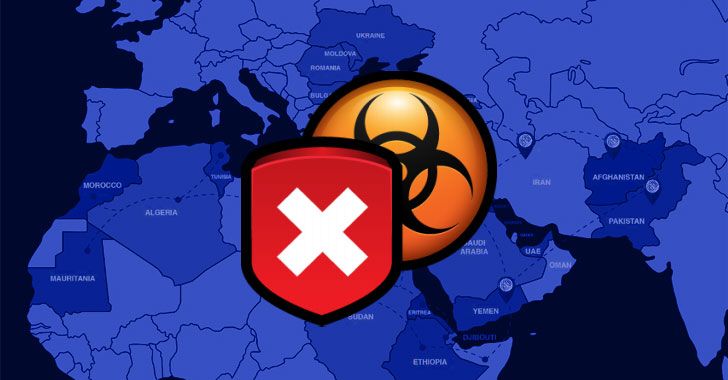 A Middle Eastern advanced persistent threat (APT) group has resurfaced after a two-month hiatus to target government institutions in the Middle East and global government entities associated with geopolitics in the region in a rash of new campaigns observed earlier this month.
Sunnyvale-based enterprise security firm Proofpoint attributed the activity to a politically motivated threat actor it tracks as TA402, and known by other monikers such as Molerats and GazaHackerTeam.
The threat actor is believed to be active for a decade, with a history of striking organizations primarily located in Israel and Palestine, and spanning multiple verticals such as technology, telecommunications, finance, academia, military, media, and governments.