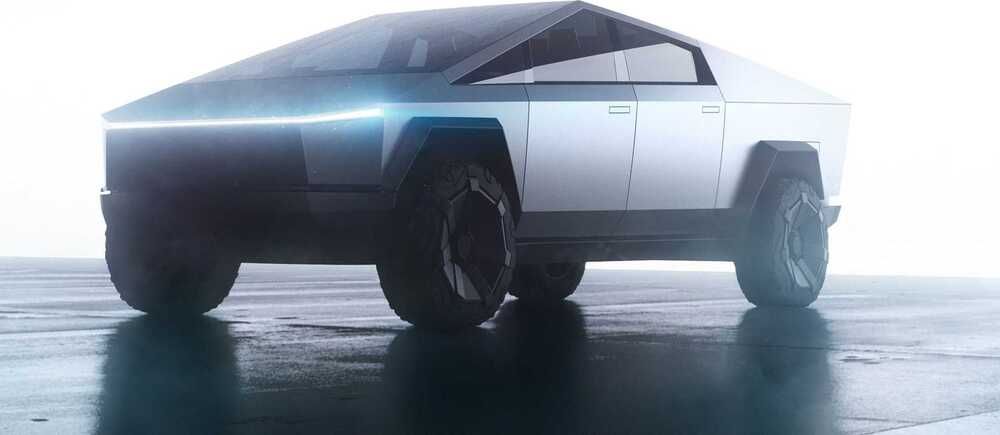 The patent describes the complexity of the layers of this so-called bulletproof glass.
Franz von Holzhausen throwing a steel ball at the Tesla Cybertruck's side window and breaking it, despite the fact that it was supposed to deflect it, went viral for all the wrong reasons. However, even though the window failed the ball test, Tesla will still install laminated armored glass on its truck and thanks to newly released patents, we now know more about how this multi-layered glass works.
The patent states that it should be able to withstand a 2 Joule impact, with only a 10 percent chance of failure (that means it has an IK07 impact protection rating). This means it should be not fail when a 0.5 kg (1.1 pound) mass is dropped on it from 40 centimeters (15.8 inches) nine times out of ten.