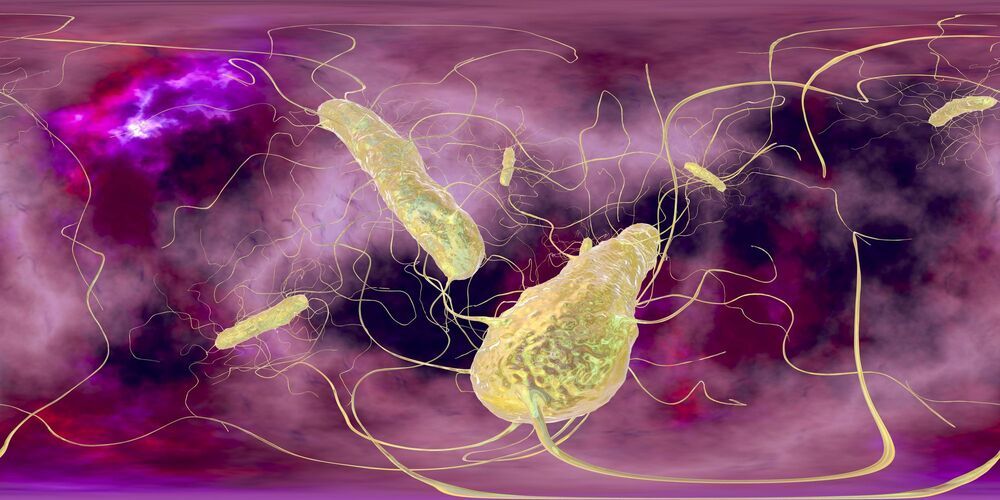 The same bacteria that cause inflammation also trigger weight loss.
---
A new study investigating how a low-calorie diet alters gut microbial populations is reporting unexpected results. The findings reveal a strange relationship between extreme caloric restriction and increased levels of a pathogenic bacteria linked to inflammatory bowel disease.
The research began by recruiting 80 overweight or obese subjects. Half the cohort were directed to maintain a stable weight for 16 weeks, while the other half completed a medically supervised weight-loss program including eight weeks of a very low calorie diet (800 kcal per day).
At the end of the study period the researchers took fecal samples from the participants and found those in the diet cohort showed substantial gut microbiome alterations, including generally reduced bacterial diversity. Reiner Jumpertz von Schwartzenberg, first author on the new study, says that alongside reducing the overall numbers of gut bacteria present, the dieting seemed to distinctly alter the behavior of the remaining microbes.