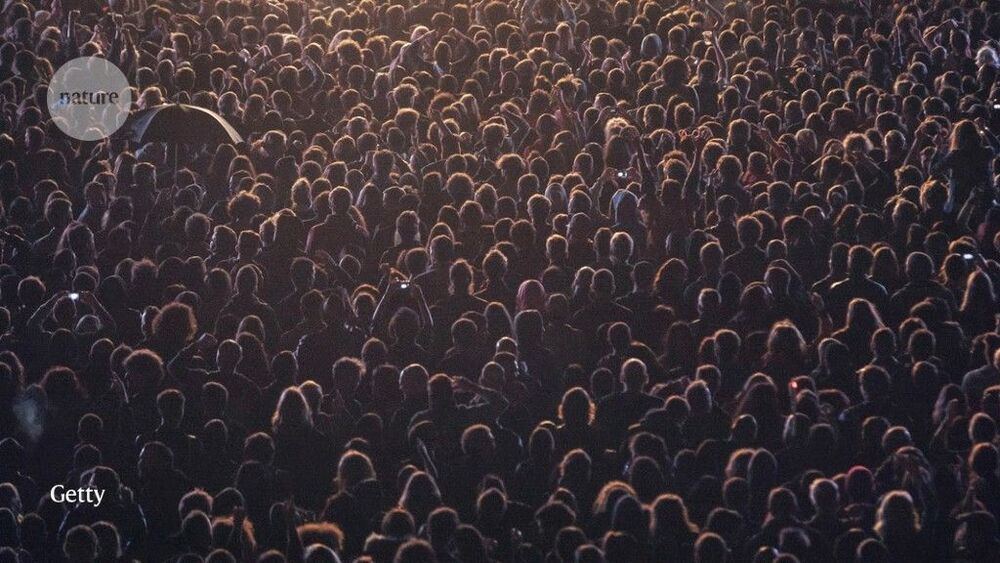 This special issue of Nature shines a spotlight on collaborations in science today, particularly in the wake of the coronavirus pandemic. It reveals that such cooperation, although complex, is thriving in many ways. It is clearly essential, both to the progress of research and for the betterment of society. But, at the same time, international collaboration is under pressure, partly as a result of geopolitical tensions. And science's historical conventions continue to hinder such team-based working.
---
The other is the initiative created in Flint. Lewis is a community activist and now principal investigator at the Flint Center for Health Equity Solutions. Sadler is a geographer at Michigan State University. They draw lessons from how researchers and members of the community worked together to identify where diseases were concentrated. It's a frank account that also flags the fact that some scientists discounted and overlooked ideas from communities, and raises the injustice of work that saves lives not necessarily meeting the 'excellence' criteria needed to progress in academic institutions.
These are clearly testing times for collaboration. The stories and data show that there is still some way to travel before all parts of the research enterprise recognize the true value of working across borders, cultures and disciplines.
Collaborations are essential — we need diverse teams to tackle global problems such as pandemics, and to help navigate social and geopolitical challenges. COVID-19 has provided a timely reminder that it can be done — and of the enormous rewards it can bring.