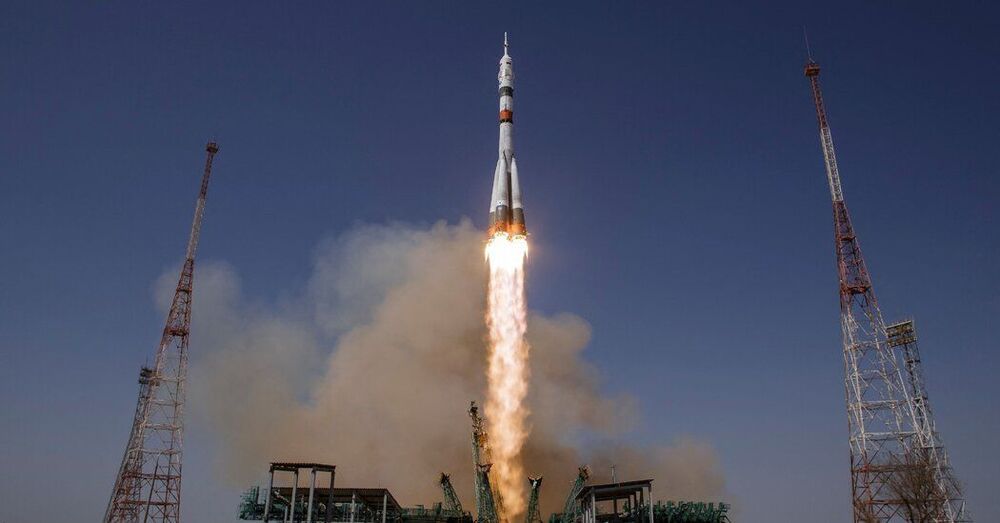 After years of promises and some limited cooperation, Russia and China have begun to draw up ambitious plans for missions that would directly compete with those of the United States and its partners, ushering in a new era of space competition that could be as intense as the first.
---
The budding new partnership reflects the geopolitics of the world today.
China and Russia have grown increasingly close under their current leaders, Xi Jinping and Vladimir V. Putin, smoothing decades of mistrust between the countries and creating a potent, though unofficial, alliance against what they perceive as the hegemonic behavior of the United States. Space has become a natural extension of the two countries' warming ties, given increasingly fraught relations with the United States.
Russian officials have already signaled they may pull out of the International Space Station once the current agreement with its partners ends in 2024. The launch last year of SpaceX's crew capsule had already ended Russia's exclusive role ferrying American astronauts into orbit.