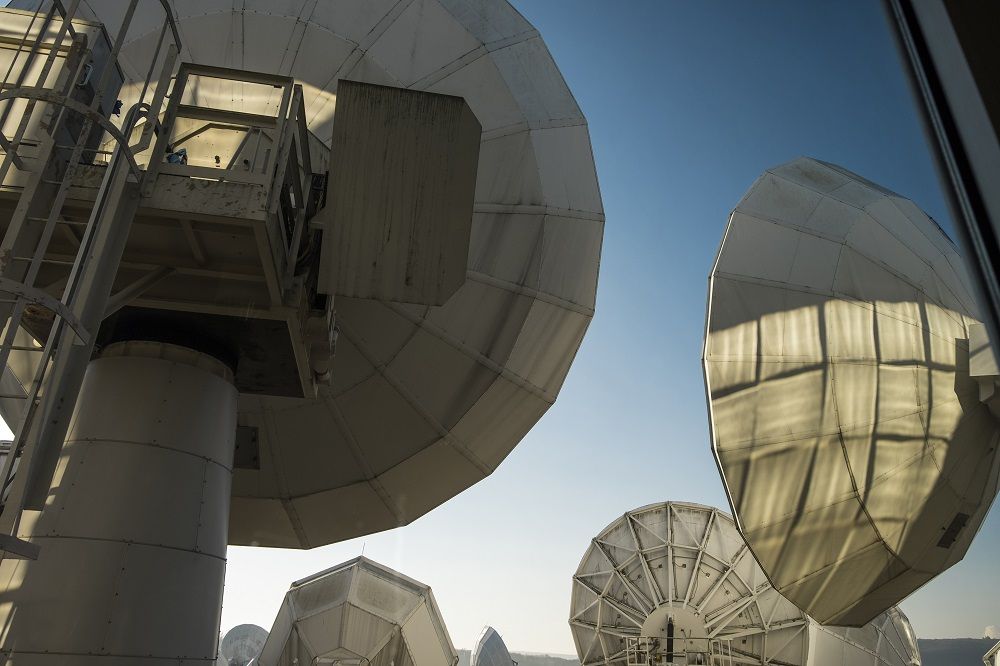 TAMPA, Fla. — Satellite operators have cleared a portion of C-band in a key step toward giving the spectrum to U.S. wireless companies in December.
Work has now started on installing filters on ground antennas across the United States, so wireless operators can use the lower 120 MHz of C-band for 5G without interfering with satellite broadcast customers.
Intelsat and SES, the satellite operators with the largest share of the 500 MHz C-band in the U.S., will get more than $2 billion from the Federal Communications Commission (FCC) if they can hand over the 120 MHz swath of frequencies by Dec. 5.