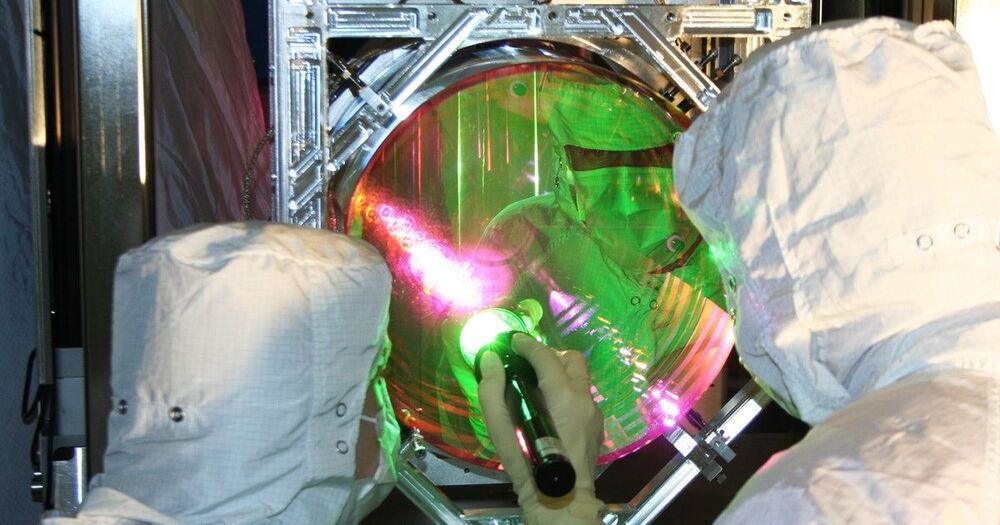 Scientists are one step closer to solving general relativity's biggest problem.
---
To do this, scientists used a new kind of observatory called LIGO (Laser Interferometer Gravitational-wave Observatory) that is fine-tuned to hunt for small disturbances in the fabric of spacetime caused by cosmic collisions, like black hole or neutron star mergers.
But this is only just the beginning of what LIGO can do, a team of international researchers reports in a new study published Thursday in the journal Science. Using new techniques to quantum cool LIGO's mirrors, the team says that LIGO may soon also help them understand the quantum states of human-sized objects instead of just subatomic particles.
Vivishek Sudhir is a coauthor on the paper and assistant professor of mechanical engineering at the Massachusetts Institute of Technology. He tells Inverse that physicists have long theorized that gravity may be the culprit behind why large items don't exhibit quantum behavior.