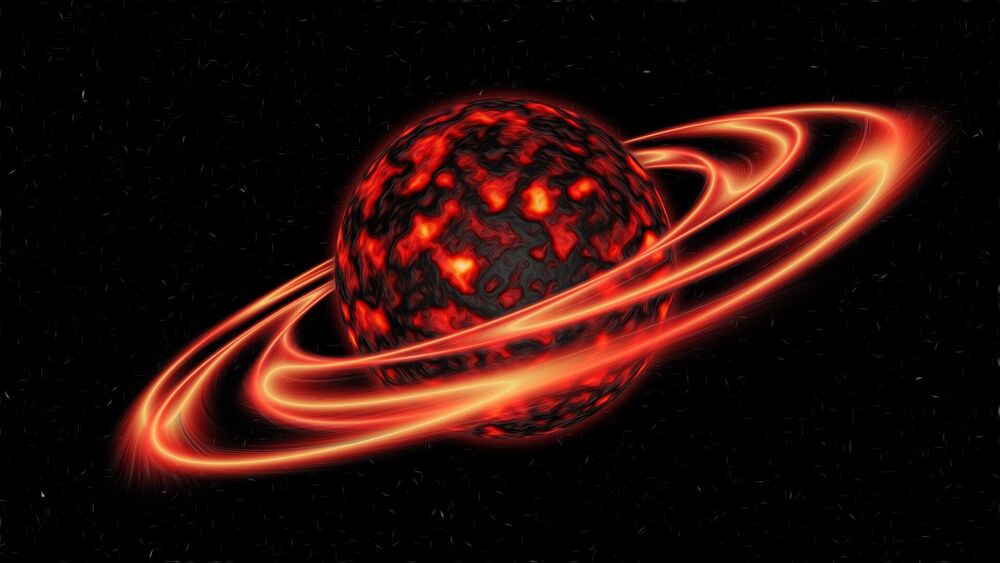 A few days ago, millions of tons of super-heated gas shot off from the surface of the sun and hurtled 90 million miles toward Earth.
The eruption, called a coronal mass ejection, wasn't particularly powerful on the space-weather scale, but when it hit the Earth's magnetic field it triggered the strongest geomagnetic storm seen for years. There wasn't much disruption this time—few people probably even knew it happened—but it served as a reminder the sun has woken from a yearslong slumber.
While invisible and harmless to anyone on the Earth's surface, the geomagnetic waves unleashed by solar storms can cripple power grids, jam radio communications, bathe airline crews in dangerous levels of radiation and knock critical satellites off kilter. The sun began a new 11-year cycle last year and as it reaches its peak in 2025 the specter of powerful space weather creating havoc for humans grows, threatening chaos in a world that has become ever more reliant on technology since the last big storms hit 17 years ago. A recent study suggested hardening the grid could lead to $27 billion worth of benefits to the U.S. power industry.