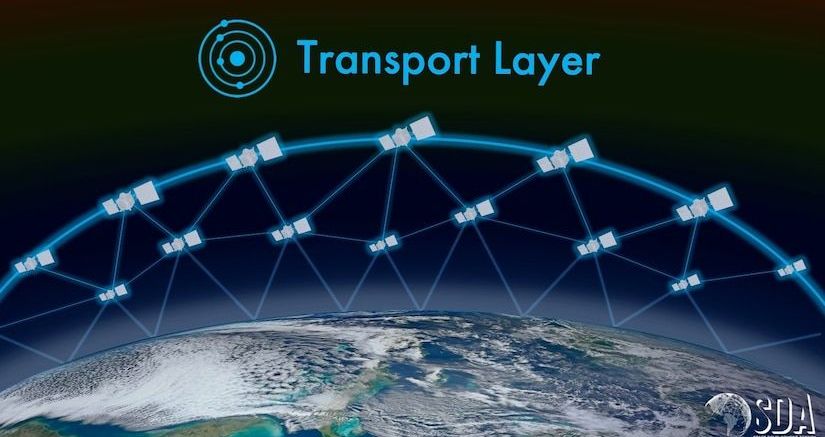 The first five payloads from the Space Development Agency, an organization charged with rapidly infusing emerging technologies into the U.S. military's space programs, are among more than 80 satellites awaiting launch from Cape Canaveral Tuesday on a SpaceX Falcon 9 rocket.
Established in 2019, the Space Development Agency plans to deploy hundreds of small satellites to enable improved communications for the U.S. military. SDA's strategy leans on the rapid development of new commercial space technology, including new types of sensors and cheaper, easier-to-produce small satellites that can be deployed in large constellations in low Earth orbit.
SDA plans to launch the first tranche of 28 satellites to provide initial infrared missile detection and low-latency data relay services in late 2022 and early 2023. Twenty of those satellites, part of the "transport layer," will be developed by Lockheed Martin and York Space Systems for communications support. The other eight "tracking" satellites will be supplied by SpaceX and L3Harris for missile detection and tracking.