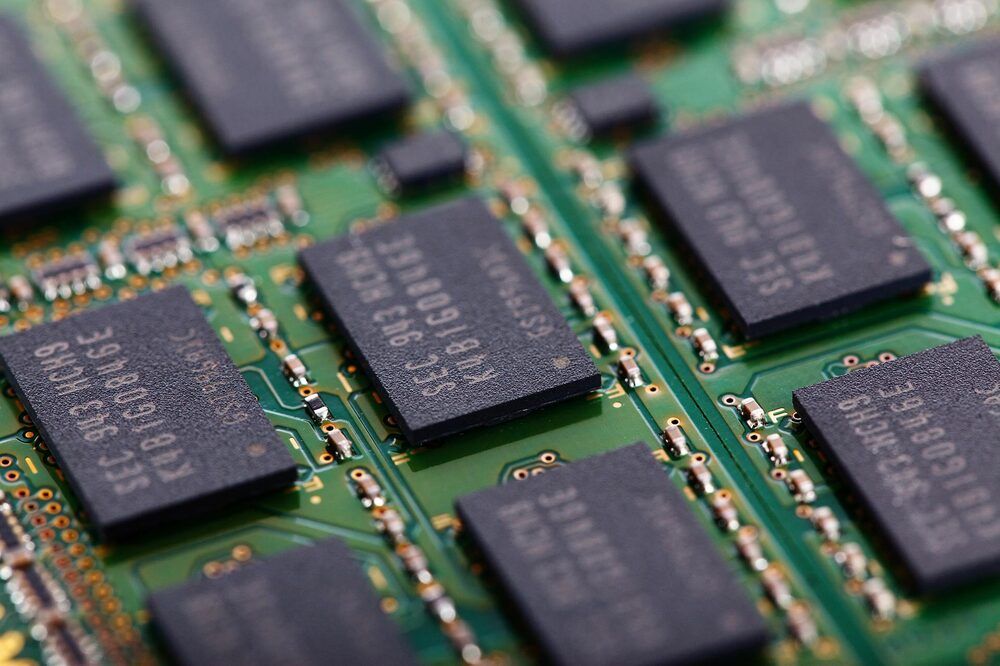 Scientists develop an energy-efficient strategy to reversibly change 'spin orientation' or magnetization direction in magnetite at room temperature.
Over the last few decades, conventional electronics has been rapidly reaching its technical limits in computing and information technology, calling for innovative devices that go beyond the mere manipulation of electron current. In this regard, spintronics, the study of devices that exploit the "spin" of electrons to perform functions, is one of the hottest areas in applied physics. But, measuring, altering, and, in general, working with this fundamental quantum property is no mean feat.
Current spintronic devices — for example, magnetic tunnel junctions — suffer from limitations such as high-power consumption, low operating temperatures, and severe constraints in material selection. To this end, a team of scientists at Tokyo University of Science and the National Institute for Materials Science (NIMS), Japan, has published a study in ACS Nano, in which they present a surprisingly simple yet efficient strategy to manipulate the magnetization angle in magnetite (Fe3O4), a typical ferromagnetic material.