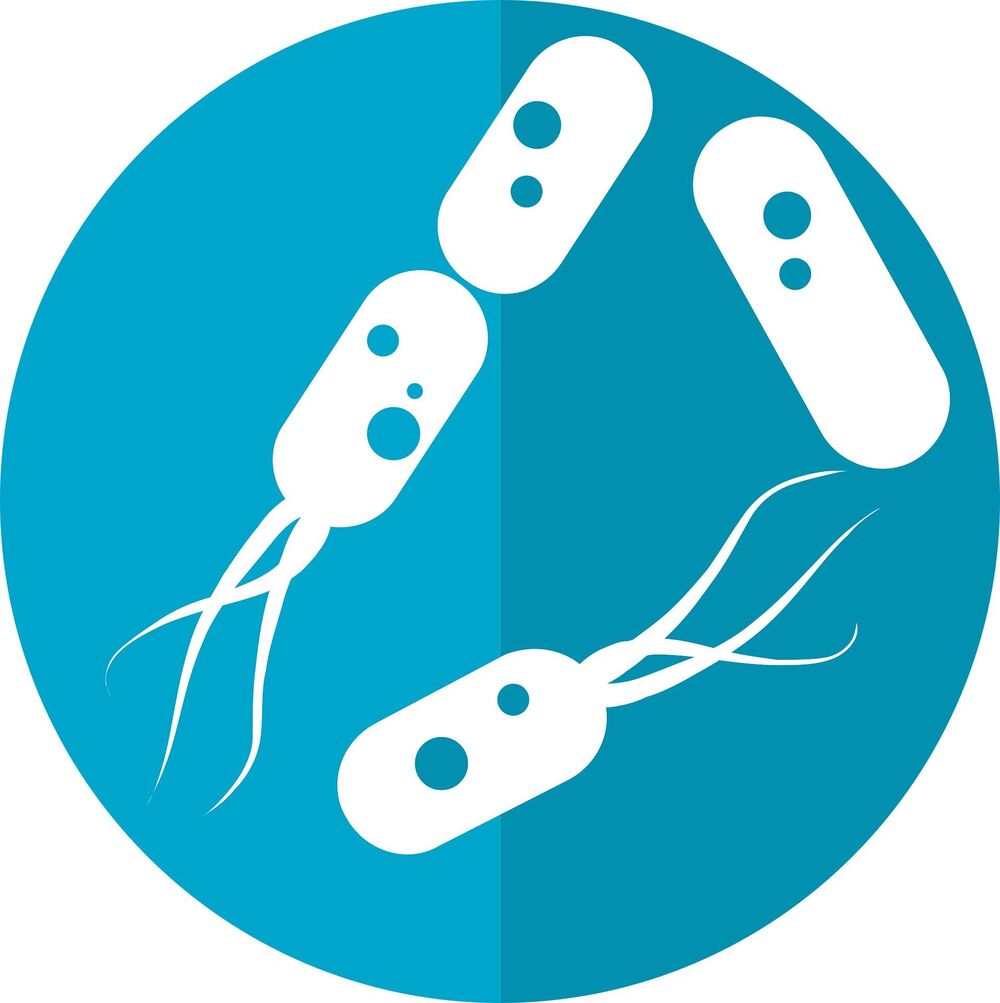 Saccharine, aspartame, sucralose.
---
New research has discovered that common artificial sweeteners can cause previously healthy gut bacteria to become diseased and invade the gut wall, potentially leading to serious health issues.
The study, published in the International Journal of Molecular Sciences, is the first to show the pathogenic effects of some of the most widely used artificial sweeteners—saccharin, sucralose, and aspartame—on two types of gut bacteria, E. coli (Escherichia coli) and E. faecalis (Enterococcus faecalis).
Previous studies have shown that artificial sweeteners can change the number and type of bacteria in the gut, but this new molecular research, led by academics from Anglia Ruskin University (ARU), has demonstrated that sweeteners can also make the bacteria pathogenic. It found that these pathogenic bacteria can attach themselves to, invade, and kill Caco-2 cells, which are epithelial cells that line the wall of the intestine.