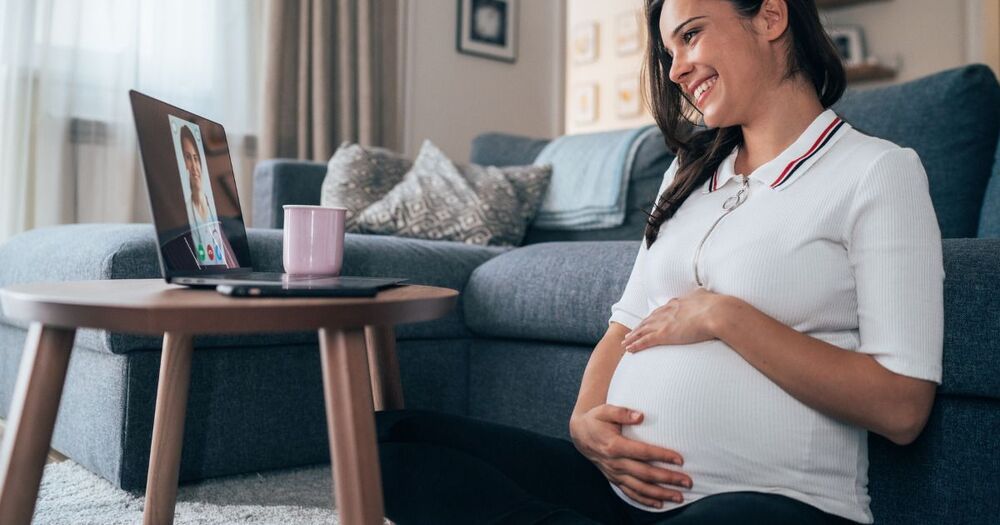 The U.S. is facing an unprecedented shortage of obstetricians and gynecologists (OB/GYNs). According to the American College of Obstetricians and Gynecologists, around half of the nation's counties don't have access to even a single OB/GYN, which means more than 10 million women are in need of OB/GYNs for primary care. Alarmingly, there are now 8000 fewer women's health specialists than needed, and that number is predicted rise to 22000 by mid-century.
---
As the nation's largest group of Maternal-Fetal Medicine (MFM) and OB/GYN Hospitalist providers, Obstetrix Medical Group is uniquely addressing this critical issue. With multiple diverse TeleMFM programs around the country, Obstetrix provides a key solution for hospitals and community OB/GYN physicians that improves access to specialty care for women with high-risk pregnancies.
Mednax clinicians have long relied on the benefits of telehealth to complement traditional in-person care. MFM providers specifically have utilized various forms of telehealth since the late 1980s. Today, virtual care continues to play an essential role in bridging distance gaps and bringing the highest quality care to patients in need, no matter their location. Through the use Vsee, one of Mednax's primary telehealth platform vendors, as well as others, clinicians across the country are finding a silver lining during the COVID-19 pandemic. Though helpful in any region, in the rural areas of the Mountain West, it has become even more of a blessing. We spoke with Oliver (Bill) Jones, M.D., about how telehealth integrated into their practice and how it has positively impacted their high-risk patients.
A need for change
Obstetrix Medical Group of Colorado has been practicing for over thirty years and provides outreach to Colorado, Wyoming and Nebraska— a geography that requires long travel time for either physicians or patients. Although they have been in practice for a while, using telehealth to care for patients has accelerated in use for most members of their group. Dr. Jones explains that their team flew across states to meet with their patients before the pandemic, making for very long days. In addition, the unpredictable Colorado weather sometimes affected the flight's departures and return times. Dr. Jones laughs, remembering a particularly nasty snowstorm back in November of 2019 that jumpstarted the conversations about telehealth. The flight to Casper, Wyo., was cancelled but Dr. Jones did not want the patients to have to reschedule appointments. He worked with the sonographer to come up with an alternative solution of virtual visits.