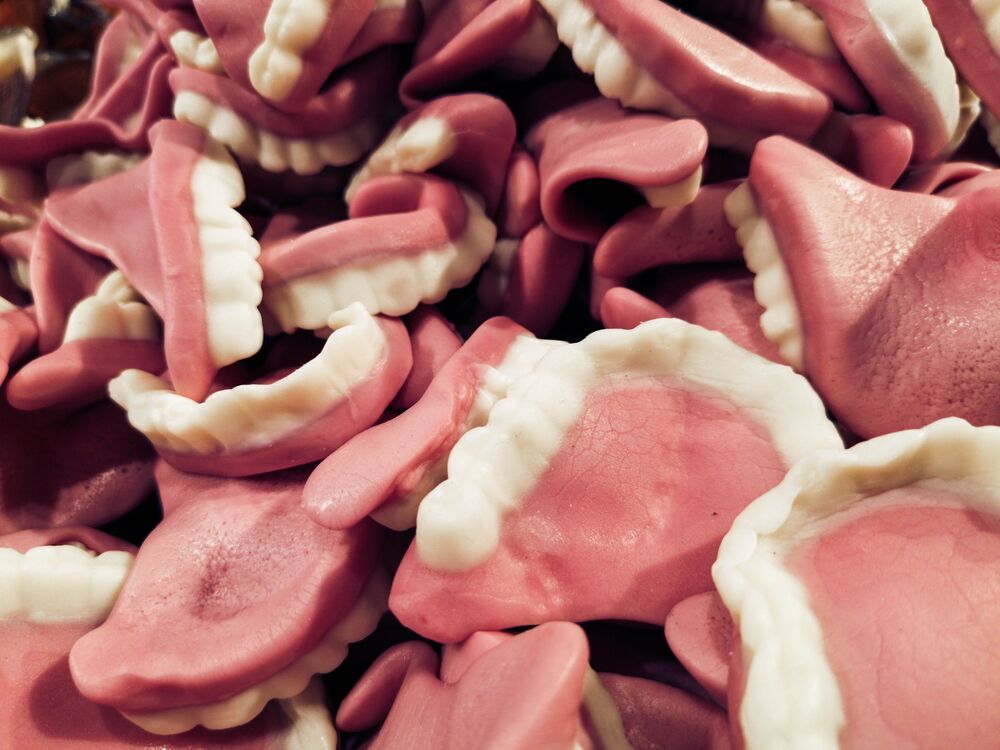 ~Fun Sunday Links~
*See comments section*
~~~
---
For all the cool regenerative tricks the human body can do, it's kind of weird that we only have one shot at tooth enamel with no way to get it back. That may be about to change, as researchers at the University of Washington have developed a lozenge that rebuilds this precious protective coating a few microns at a time and are taking it to the trial stage. Could it really work? It's certainly something to chew on.
The lozenge uses a genetically-engineered peptide (a chain of amino acids) derived from a protein that's involved in developing enamel in the first place, as well as with the formation of the root surface of teeth. Inside the lozenge, this peptide works alongside phosphorus and calcium ions, which are the building blocks of tooth enamel. It's designed to bind to damaged enamel without harming the gums, tongue, or other soft tissues of the mouth.
The researchers have already verified the efficacy on teeth extracted from humans, pigs, and rats, so the trials will largely revolve around comparing it to other whitening methods and documenting their findings.