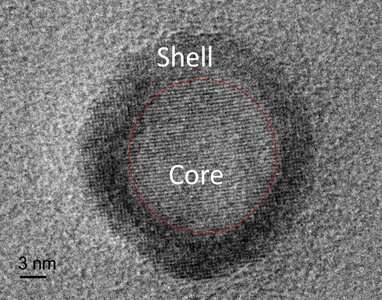 Indiana University School of Medicine researchers are developing a new, noninvasive brain stimulation technique to treat neurological disorders, including pain, traumatic brain injury (TBI), epilepsy, Parkinson's disease, Alzheimer's disease and more.
"Given the increasing use of brain stimulation in human brain study and treatment of neurological diseases, this research can make a big impact on physicians and their patients," said Xiaoming Jin, Ph.D., associate professor of anatomy, cell biology and physiology.
When someone experiences a brain injury, nerve injury, or neurodegeneration, such as in epilepsy and TBI, there is damage to the brain which can lead to loss and damage of nerve or neurons and development of hyperexcitability that underlies some neurological disorders such as neuropathic pain and epilepsy.