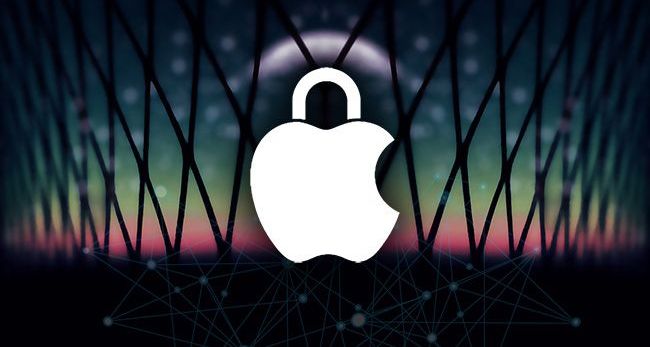 Update now: The ream of bugs includes some remotely exploitable code execution flaws. Still to come: a fix for what makes iPhones easy prey for Pegasus spyware.
IPhone users, drop what you're doing and update now: Apple has issued a warning about a ream of code-execution vulnerabilities – some of which are remotely exploitable – and experts are emphatically recommending an ASAP update to version 14.7 of iOS and iPadOS.
Unfortunately, you aren't getting a fix for the flaw that makes your iPhones easy prey for Pegasus spyware. As headlines have focused on all week, a zero-click zero-day in Apple's iMessage feature is being exploited by NSO Group's notorious Pegasus mobile spyware: A spyware blitz enabled by a bug that has given the security community pause about the security of Apple's closed ecosystem.