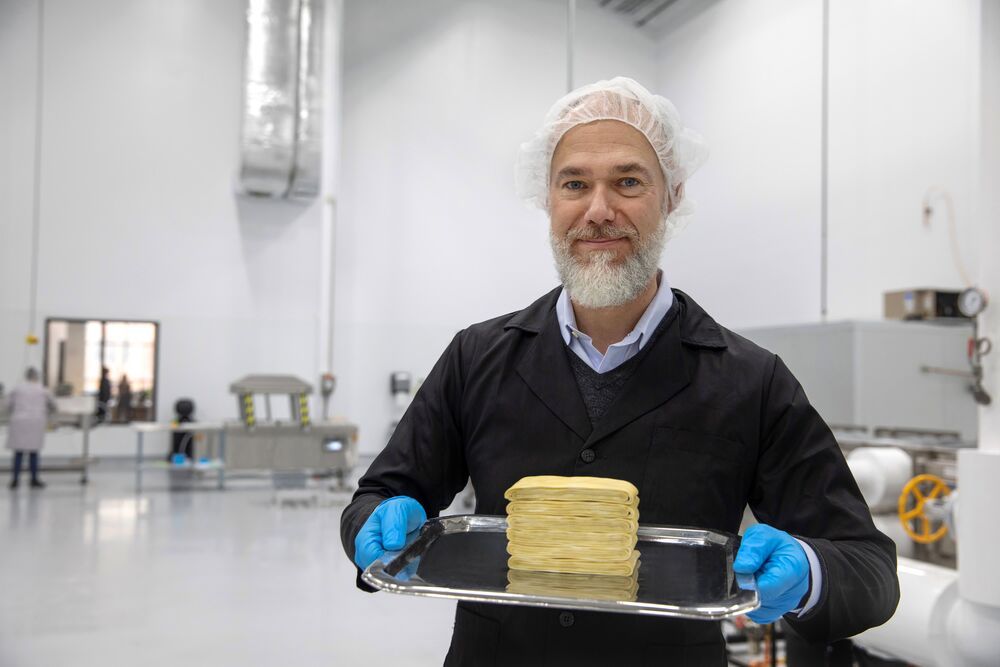 The ascendant industry is headlined by Beyond Meat and Impossible Foods, whose alt-meat burgers, chicken and sausage products have disrupted the $733 billion U.S. food manufacturing industry. That has prompted Tyson Foods, Purdue, Hormel, Cargill and other traditional meat producers to launch their own products in the category.
---
As consumers become increasingly comfortable eating faux-meat burgers that look, cook and taste like the real thing, a food-tech start-up backed by Jeff Bezos and Bill Gates is using fungus as the primary ingredient to create alt-meat foods.
Nature's Fynd, based in Chicago, has raised $158 million in funding from investors including Bezos, Gates, and Al Gore. The company's meatless breakfast patties and hamburgers, dairy-free cream cheese and yogurt, and chicken-less nuggets are scheduled to hit grocers' shelves later this year.
The alternative foods sector skyrocketed in 2020, growing U.S. retail sales 27%, and bringing the total market value to $7 billion, according to the Plant-Based Foods Association (PBFA), a trade group comprising more than 200 member companies. Meanwhile, shipments of alt-protein products from food service distributors to commercial restaurants rose 60% year-over-year in April, according to research firm NPD Group.