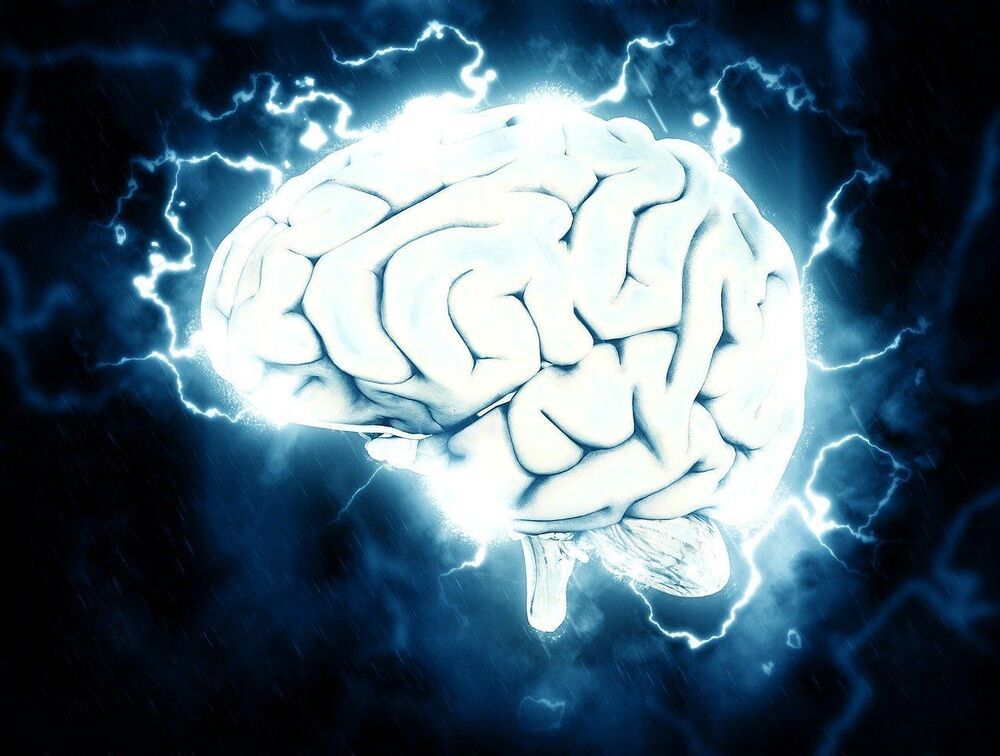 Using high-powered imaging, the researchers were able to see, for the first time, that immune cells called microglia were not just removing damaged material after experimental seizures but actually appeared to be healing damaged neurons.
---
Summary: Microglia do not only remove damaged materials following a seizure, they also appear to heal damaged neurons.
Source: University of Virginia
University of Virginia School of Medicine researchers have discovered a previously unknown repair process in the brain that they hope could be harnessed and enhanced to treat seizure-related brain injuries.
Common seizure-preventing drugs do not work for approximately a third of epilepsy patients, so new and better treatments for such brain injuries are much needed. UVA's discovery identifies a potential avenue, one inspired by the brain's natural immune response.