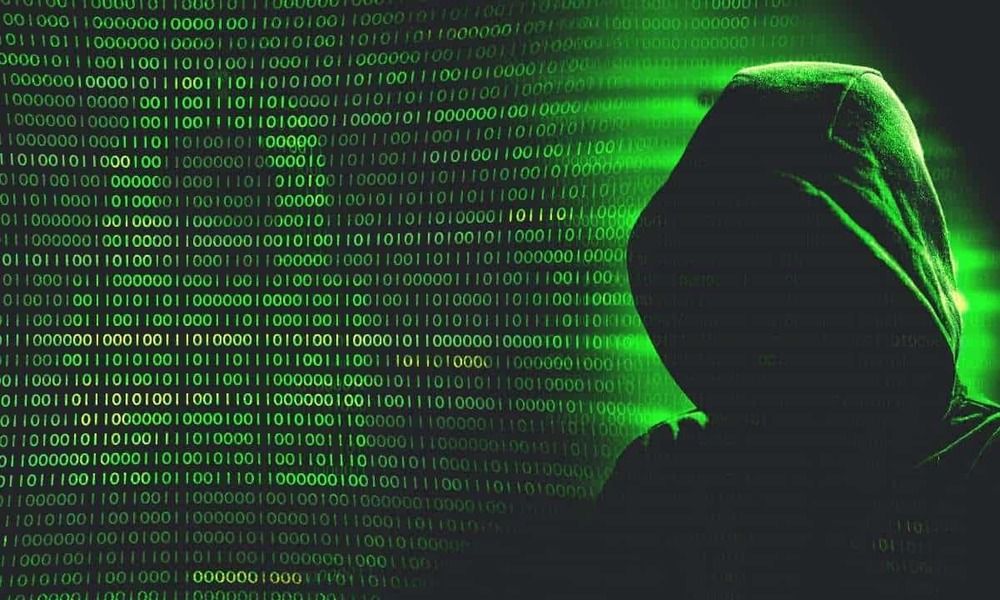 Following a second exploit in 9 days, over 14 tokens listed on the ChainSwap bridge have plunged 99%. The company insists: funds from individual wallets are safe.
---
ChainSwap, a cross-chain asset bridge and application smart chain, has become the latest victim of the increasingly worrying exploits happening in the DeFi ecosystem that has caused the sector to lose hundreds of millions of dollars since the start of the year.
What is ChainSwap?
As a hub for smart chains, the ChainSwap protocol acts as a defi bridge for projects and users to seamlessly move assets between different blockchains like Ethereum (ERC20), Binance Smart Chain (BSC), and Huobi's ECO Chain.