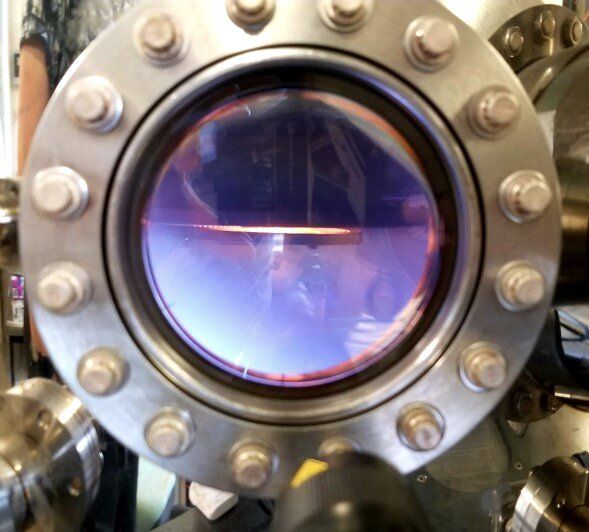 A team led by a researcher from the University of Sydney has developed a low-cost, sustainable, and readily available technology that can dim the screens of electronic devices, anti-reflection automobile mirrors, and smart architectural windows at a fraction of the cost of current technology.
It would replace one of the world's scarcest—yet highly ubiquitous in use—modern materials: indium. A rare chemical element, that it is widely used in devices such as smartphones and computers, windscreen glass and self-dimming windows.
Although small amounts are used to manufacture smart device screens, indium is expensive as it is hard to source; it naturally occurs only in small deposits. Industrial indium is often made as a byproduct of zinc mining, which means a shortage could occur if demand for optoelectronic devices—such as LCDs and touch panels—ramps up.