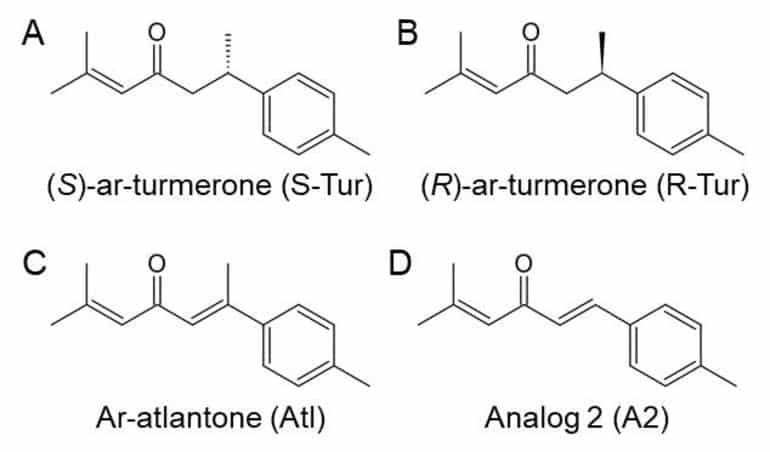 Summary: Aromatic turmerone, a compound derived from turmeric essential oil, and its derivatives directly affect dopamine neurons to generate neuroprotective properties in tissue culture models of Parkinson's disease.
Source: Kumamoto University.
Researchers from Kumamoto University, Japan have found that a component derived from turmeric essential oil, aromatic turmerone (ar-turmerone), and its derivatives act directly on dopaminergic nerves to create a neuroprotective effect on tissue cultures of a Parkinson's disease model.