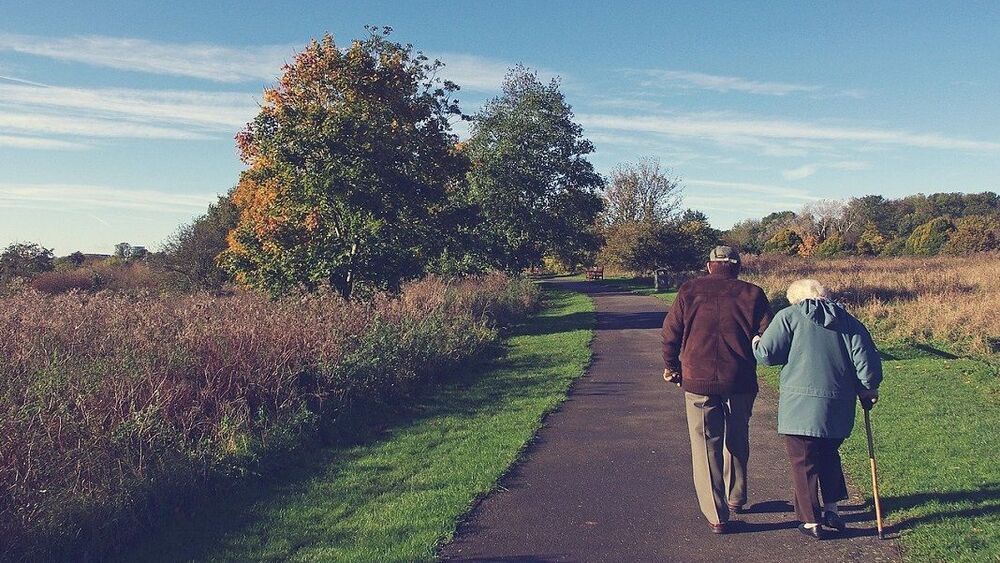 Now researchers have used US economic, health, and demographic data to put a price on just how valuable such an intervention could be. In a paper in Nature Aging, they showed that treatments that slow down aging could be worth US$38 trillion for every extra year of life they give people.
This isn't the first time someone has tried to pin a number on the benefits of slowing aging. The authors reference a 2013 study in Health Affairs, which estimated that a 2.2-year increase in life expectancy could be worth as much as $7.1 trillion over 50 years.
The new study uses a different methodology, though, known as value of statistical life. This is the measure used by various US agencies and represents how much people would be willing to pay to reduce their risk of dying. It incorporates concepts like health, consumption, and leisure, and therefore measures not just quantity but quality of life.