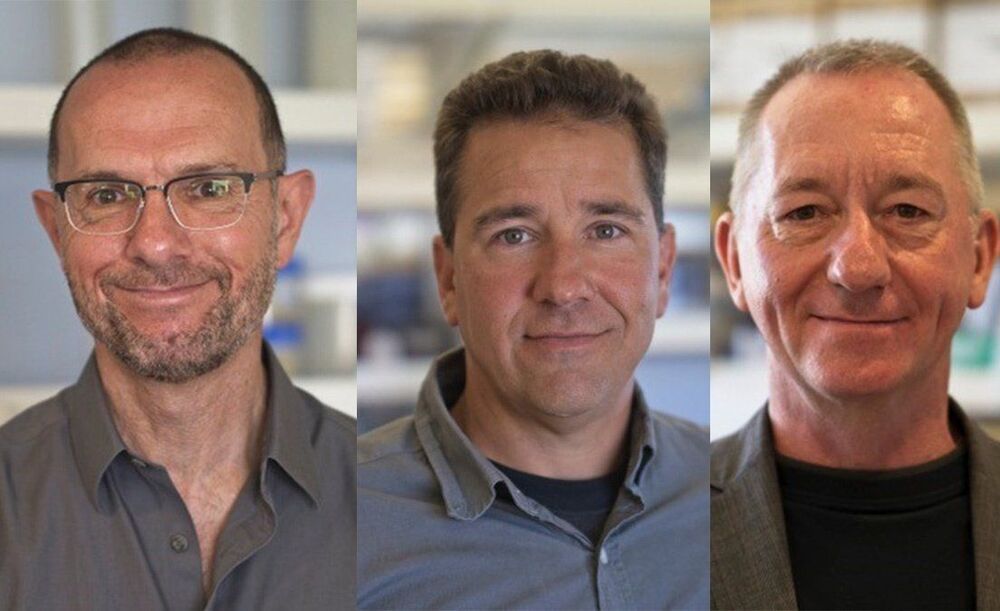 With around two weeks still remaining in its crowdfunding campaign, Buck Institute incubated start-up Gerostate Alpha has cruised through its minimum funding target of $300000. The company also revealed that Longevitytech.fund has joined the round as a lead investor, bringing the total investment in the company to more than $500000 so far.
"At Longevitytech.fund, we invest in start-ups focused on aging that will materially 'move the needle,'" says the investment firm's managing partner, Petr Sramek. "The team at Gerostate Alpha is poised to do just that in the coming years, and we are very excited to partner with them for the long haul."
Longevity. Technology: For early stage biotech companies, particularly those targeting aging, securing funding is a constant challenge. Gerostate Alpha is "testing the water" by exploring crowdfunding as another financing option, and seems to have had some success with it. We caught up with the company's co-founders Simon Melov and Mark Lucanic to find out more.