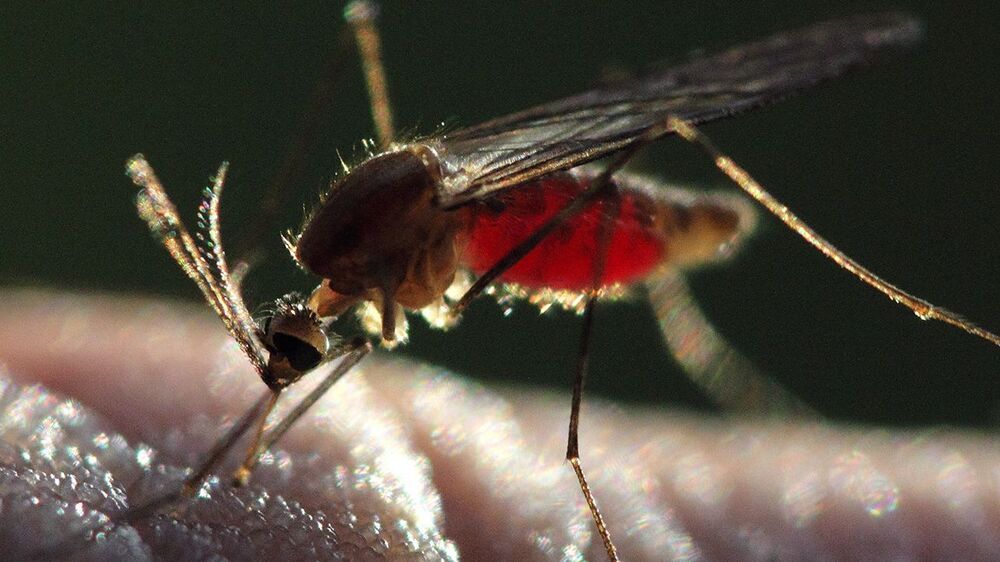 Despite years of efforts, malaria remains a major health problem. The mosquito-borne parasitic disease sickens more than 200 million people every year and kills more than 400000, many of whom are children.
---
For the first time, scientists have shown that a new kind of genetic engineering can crash populations of malaria-spreading mosquitoes.
In the landmark study, published Wednesday in the journal Nature Communications, researchers placed the genetically modified mosquitoes in a special laboratory that simulated the conditions in sub-Saharan Africa, where they spread the deadly disease.
The male mosquitoes were engineered with a sequence of DNA known as a "gene drive" that can rapidly transmit a deleterious mutation that essentially wipes out populations of the insects.