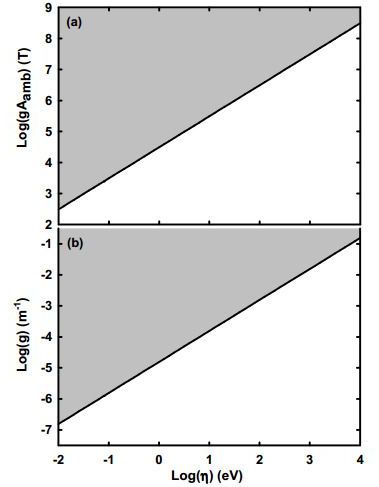 Circa 2012
---
The idea that our universe is embedded in a broader multidimensional space has captured the imagination of scientists and the general population alike.
This notion is not entirely science fiction. According to some theories, our cosmos may exist in parallel with other universes in other sets of dimensions. Cosmologists call these universes braneworlds. And among that many prospects that this raises is the idea that things from our Universe might somehow end up in another.
A couple of years ago, Michael Sarrazin at the University of Namur in Belgium and a few others showed how matter might make the leap in the presence of large magnetic potentials. That provided a theoretical basis for real matter swapping.