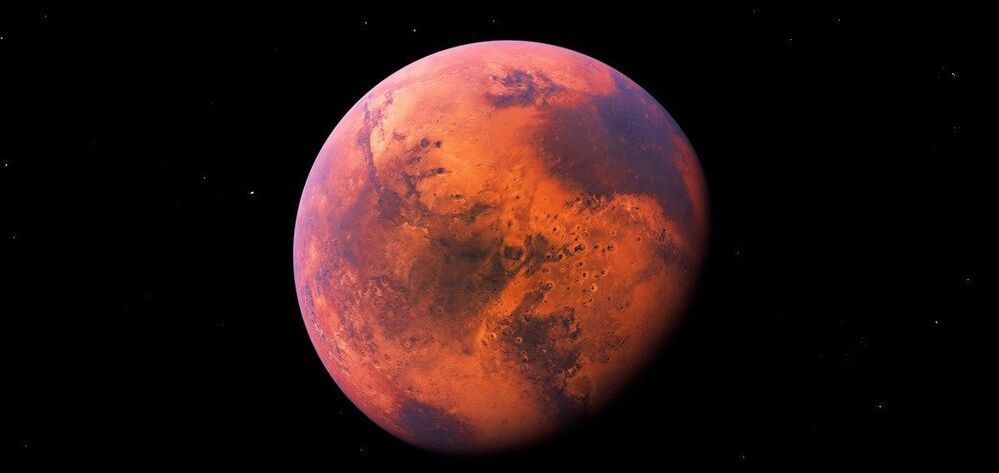 In the world of space exploration, all eyes are on the Red Planet.
Billionaires like Elon Musk still envision Mars as a future home for human civilizations.
---
All eyes are on the red planet. Here's a look back at some of the best images ever taken, from rovers like Perseverance to orbiters like Mars Express.