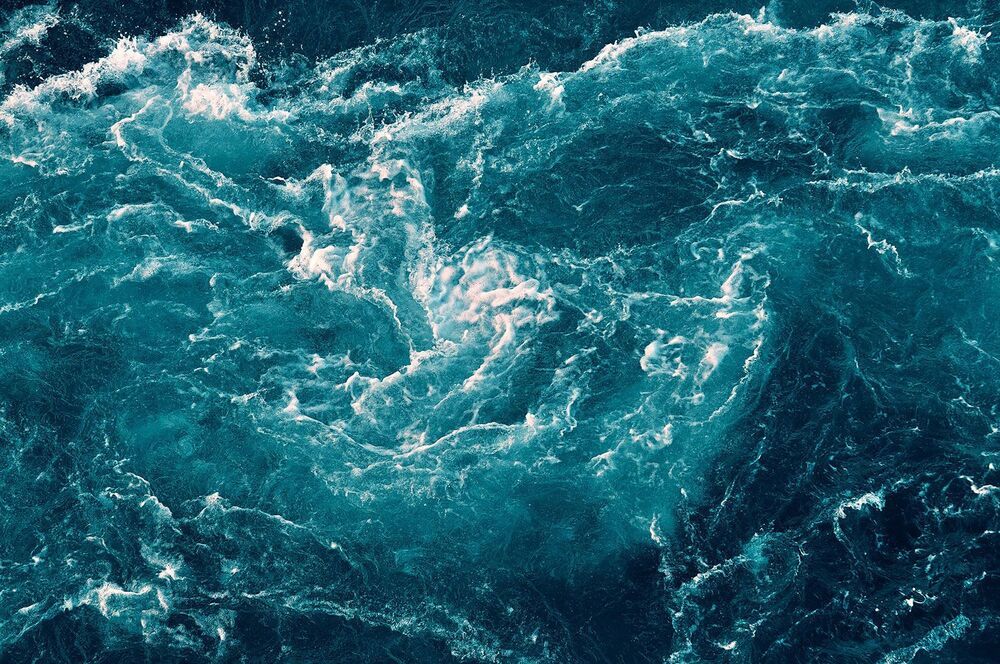 Safe and readily available water is important for public health, whether it is used for drinking, domestic use, food production, or recreational purposes. Despite the vast quantity of water on Earth, just 2.5% of it is freshwater, and an estimated 785 million people lack a clean source of drinking water. Desalination of seawater could be a vital technology to meet the world's drinking water needs.
Now, Korean engineers have developed a new desalination technique that takes just minutes to make seawater drinkable. They used a new nanofiber membrane distillation process that could desalinate water with 99.99% efficiency. Engineers believe that commercializing such technology could help humankind cope with the shortage of fresh drinking water in the future.
Amongst the most challenging issues in membrane distillation is membrane wetting that causes the pollution of permeate, reduction in vapor production, and finally, reduction in the performance of the membrane. If a membrane exhibits wetting during membrane distillation operation, the membrane must be replaced.