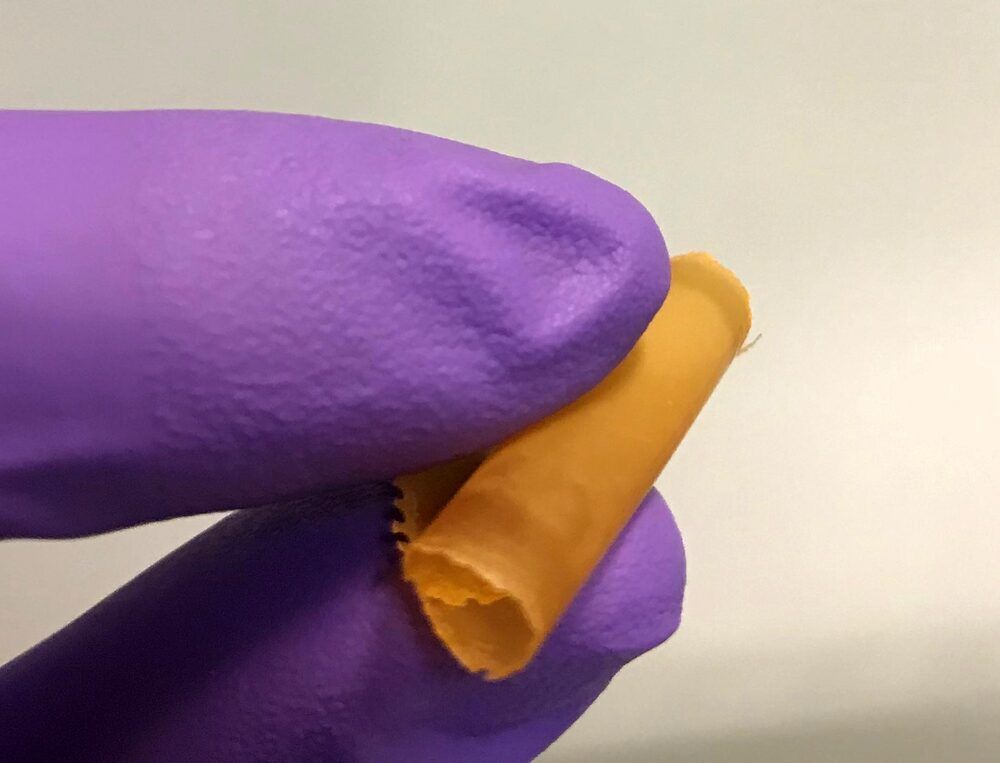 Adding absorbent nanoparticles to polymer membranes simplifies desalination.
University of California, Berkeley, chemists have discovered a way to simplify the removal of toxic metals. like mercury and boron. during desalination to produce clean water, while at the same time potentially capturing valuable metals, such as gold.
Desalination — the removal of salt — is only one step in the process of producing drinkable water, or water for agriculture or industry, from ocean or waste water. Either before or after the removal of salt, the water often has to be treated to remove boron, which is toxic to plants, and heavy metals like arsenic and mercury, which are toxic to humans. Often, the process leaves behind a toxic brine that can be difficult to dispose of.