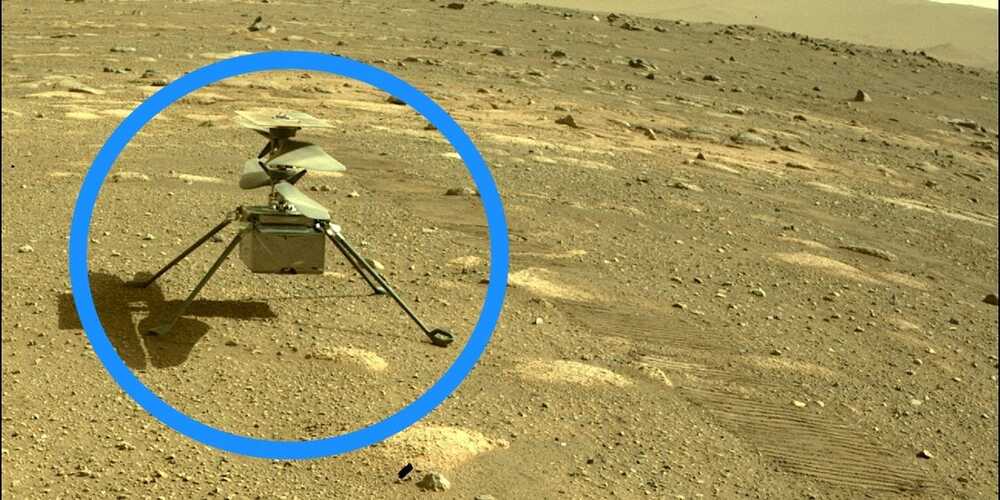 😀
---
Before Saturday, Ingenuity had already flown nearly one mile in total, so its 10th flight helped it hit that threshold.
The flight should have lasted about 2 minutes, 45 seconds. During that time, Ingenuity is expected to have visited 10 distinct waypoints, snapping photos along the way.
Flight 10 is a significant milestone, since Ingenuity has now flown twice as many times as NASA engineers originally planned. NASA expected Ingenuity to crash on its fourth or fifth flight as it tested the limits of its speed and stamina.