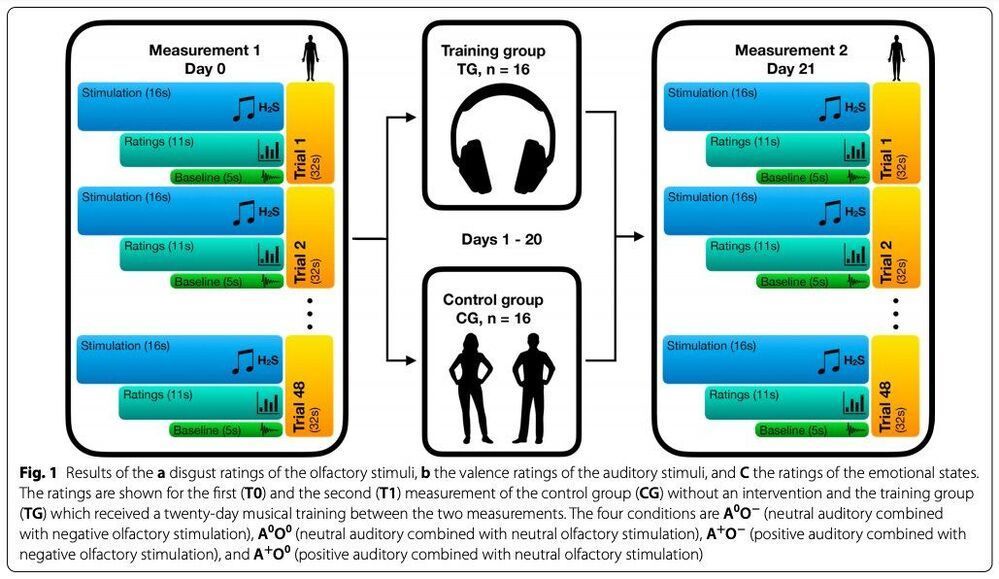 Emotion regulation is an essential aspect of mental health and wellbeing. In fact, past studies have found associations between poor emotion regulation and several psychiatric disorders, including bipolar disorder, borderline personality disorder and complex post-traumatic stress disorder (PTSD).
During their everyday life, humans can regulate their negative emotions in different ways, most of which do not require any conscious cognitive engagement. For instance, they might take a bath, step outside for fresh air or listen to music.
Researchers at Radboud University Nijmegen in The Netherlands, the Norwegian University of Science and Technology (NTNU), and University Hospital Aachen, Germany have recently carried out a study aimed at investigating the effects of a short-term musical training on implicit emotion regulation. Their paper, published in BMC Neuroscience, specifically examined whether musical training helped people to reduce the negative emotions elicited by unpleasant or disgusting odors.